Finding the Best Roofers Near Me For Your Needs – A Comprehensive Guide
Are you looking for the best roofers near me? Are you unsure of where to begin the search or what to look for when selecting a company? This comprehensive guide will provide all the information needed to successfully find and select the ideal contractor for your project. We'll discuss all aspects from assessing potential roofers, identifying their qualifications and experience level, learning about current trends in technology and design specific to residential rooftop systems, and evaluating estimates. With this personalized advice backed by years of industry expertise, you can be sure that no stone is left unturned on this important purchase decision!
Questions to ask a prospective roofer before hiring
When it comes to selecting a roofing contractor, it's crucial to take the necessary steps to ensure you're hiring a professional who will do the job right. Asking the right questions can make all the difference. First off, inquire about the roofing contractor's experience in the industry and the types of projects they've worked on.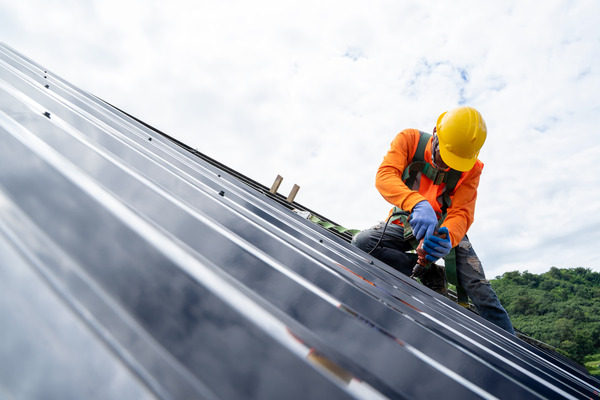 Additionally, make sure they have the proper licenses and insurance to operate in your state. You'll also want to ask for references and examples of their work to get a better sense of their expertise. Lastly, find out what type of warranty or guarantee they offer for their services. These questions will help you make an informed decision when selecting a roofer, ensuring your home or business receives quality, long-lasting workmanship.
How to compare the costs of different roofers
When it comes to hiring a roofer, one of the first things you'll want to consider is the cost. But how exactly do you compare the costs of different roofers? First, you'll want to gather quotes from multiple contractors. Keep in mind that the lowest quote isn't always the best option – you'll want to weigh the cost against factors such as the roofer's experience, reputation, and the quality of their workmanship. Ask for references and check reviews online to get a sense of how satisfied other customers have been with the roofer's services. Additionally, make sure you're comparing apples to apples – some roofers may include more services or higher-quality materials in their quotes than others. By taking the time to do your research and carefully evaluating each potential roofer, you can make an informed decision and ensure that you're getting the best value for your money.
Tips for choosing the right roofer for your needs
When it comes to choosing a roofer for your home or business, it's important to take your time and do your research. Don't just settle for the first company you find or the one with the lowest price. Look for a roofer with a good reputation, experience, and proper certifications and licenses. Check their references and read reviews from previous customers. Make sure they offer a warranty for their work and have insurance to protect both you and your workers. It's important to choose a roofer who will provide high-quality work and excellent customer service to ensure that your roof will last for years to come.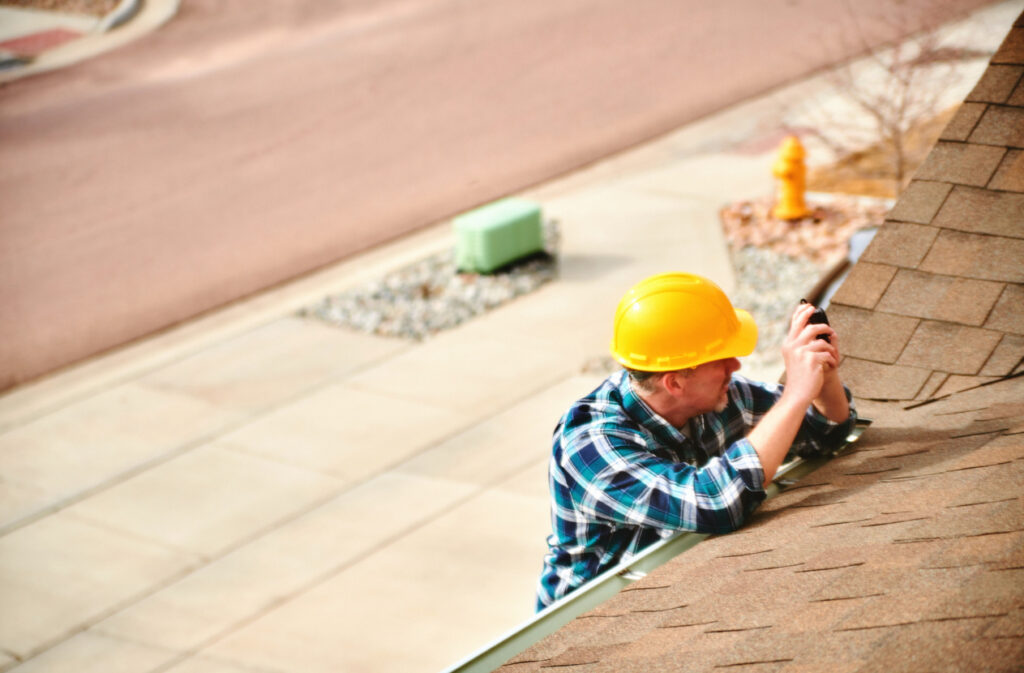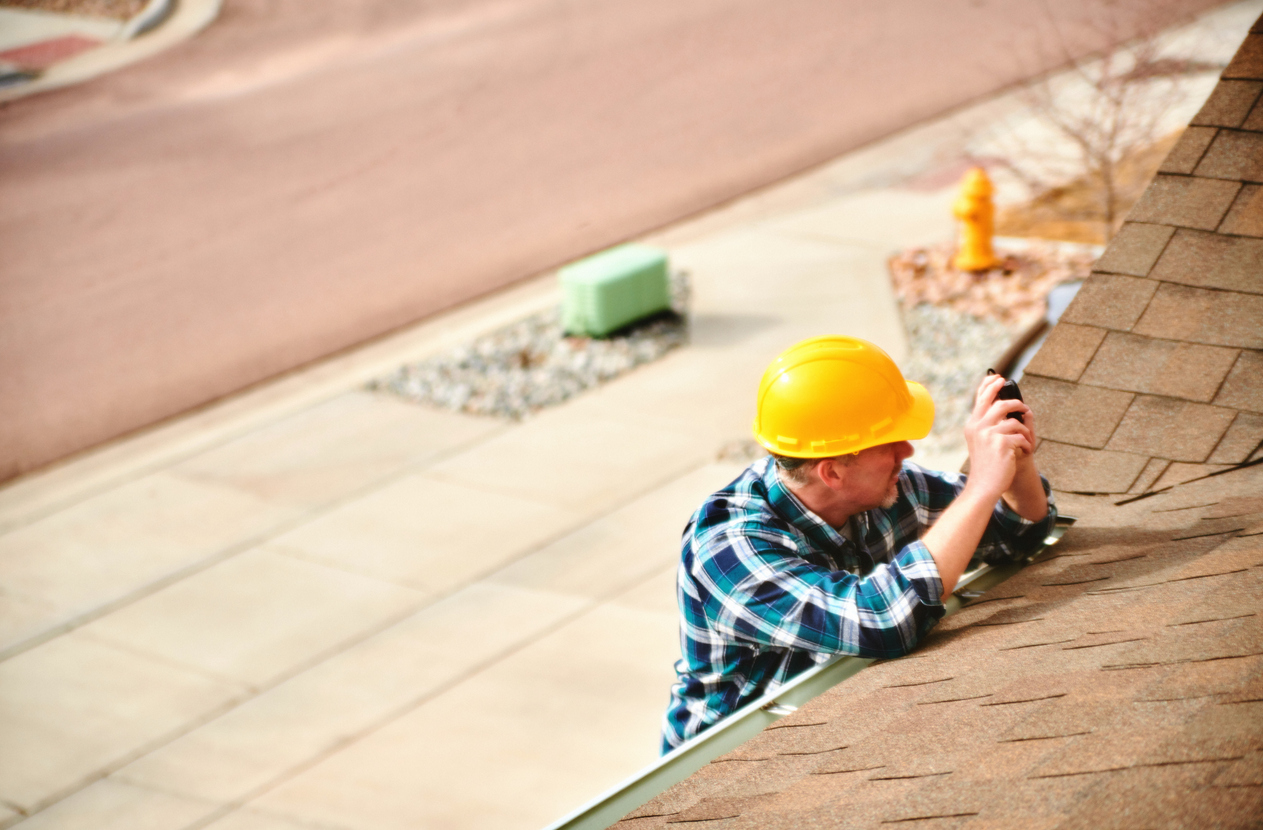 Benefits of using a local roofer versus one from a different city or state
When it comes to choosing a roofer for your home or business, the options can be overwhelming. While it may be tempting to go with a contractor from out of town who promises lower prices, there are a number of benefits to working with a local roofer. First and foremost, a local contractor is likely to have a better understanding of the unique weather patterns and building codes in your area. Additionally, by choosing a local roofer, you are supporting local businesses and contributing to the growth of your community. Finally, working with a local roofer allows you to establish a relationship with a contractor who will be available to provide ongoing maintenance and repairs as needed. Overall, the benefits of using a local roofer far outweigh any short-term cost savings that may come from working with someone from out of town.
In conclusion, choosing the right roofer is essential for ensuring that your roofing project will be completed safely and efficiently. Because each roofing job is unique, it's important to consider all factors when researching a potential hire. Be sure to determine the types of services a roofer provides before signing an agreement, as well as ask them questions about their experience and any warranties they may offer. Additionally, it's advisable to compare costs between multiple roofers to ensure that you are getting the best deal available.
806 Green Valley Rd Suite 200 PMB 1009, Greensboro, NC 27408
(336) 365-9484