A Comprehensive Guide to Choosing the Right Residential Roofing Solution for You
Whether you're replacing an old asphalt shingle roof, installing a new metal roofing solution, or investigating other options like rubberized roofs and solar tiles – the process can seem daunting. Fortunately, You don't have to go through it alone! This blog post offers a comprehensive and thorough guide for anyone looking into residential roofing solutions that will help them make the best choice for their needs and budget. We'll provide information on different types of materials, methods of installation, warranties & certifications, cost considerations as well as other important things to consider before selecting your perfect roofing system. With this helpful advice in hand so you can be prepared to go forward with knowledge and confidence!
Making an educated decision when it comes to your home's roofing is essential. Knowing Your Local Building Codes and Regulations
As a builder or homeowner, it is essential to understand your local building codes and regulations. By adhering to these laws, you ensure that your construction project is safe, of high quality, and up to standard. Every city or state has its own set of regulations, zoning laws, safety codes, and building standards that dictate how buildings are designed, constructed, and maintained. Failing to follow these laws may result in fines, lawsuits, and costly repairs. By working with building code officials and other professionals to follow these regulations, you can guarantee that your construction project will be safe, secure, and efficient. Knowing your local building codes and regulations is crucial to ensuring that your project goes smoothly and complies with the law.
Understanding Your Roof Warranty Options
When purchasing a new product, one important factor to consider is the warranty options available to you. Taking the time to examine your warranty options can pay off in the long run, as it can provide you with peace of mind and protection for your investment. Before making a decision, it's crucial to carefully read and understand the terms and conditions of each warranty option. Look for details on what's covered, the duration of coverage, and any exclusions or limitations. Additionally, it's important to consider the reputation of the manufacturer or provider offering the warranty. A little bit of research up front can help you make a more informed decision, and ensure that you get the protection you deserve.
Finding the Right Professional to Install Your Roof
When it comes to the important task of installing a new roof, it is essential to find the right professional for the job. A reputable and skilled roofer can ensure that you have a roof that not only looks great but also protects your home and family for years to come. However, with so many options available, it can be overwhelming to choose the best one. That's where a professional comes in – they can guide you through the decision-making process, provide a comprehensive quote, and ultimately deliver a finished product that meets your needs and exceeds your expectations. With a little research and due diligence, you can find the perfect contractor to install your new roof with confidence.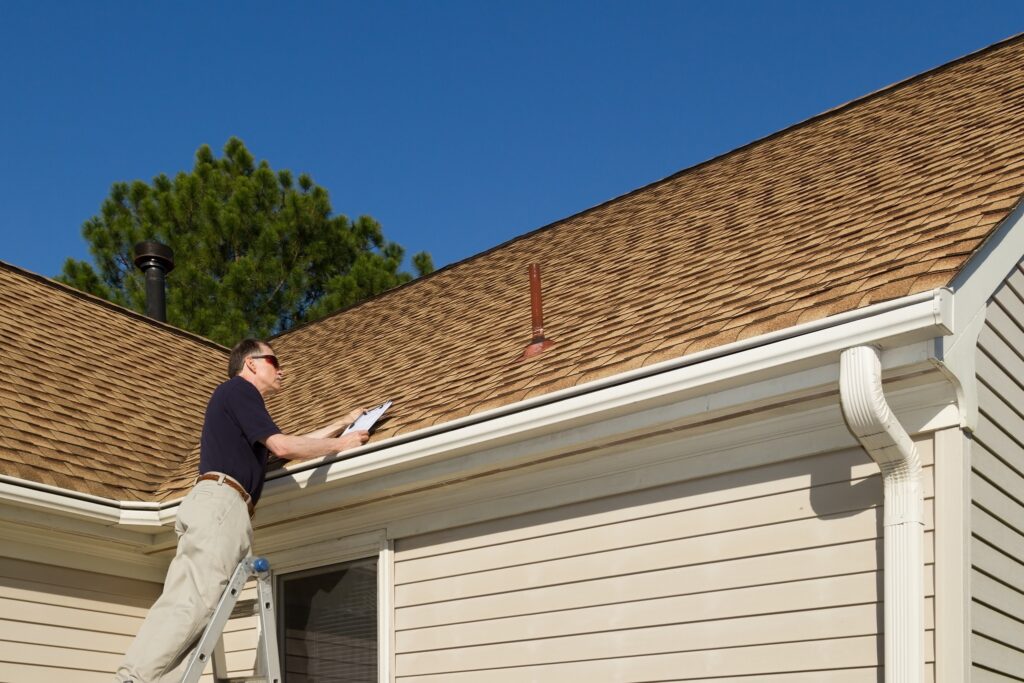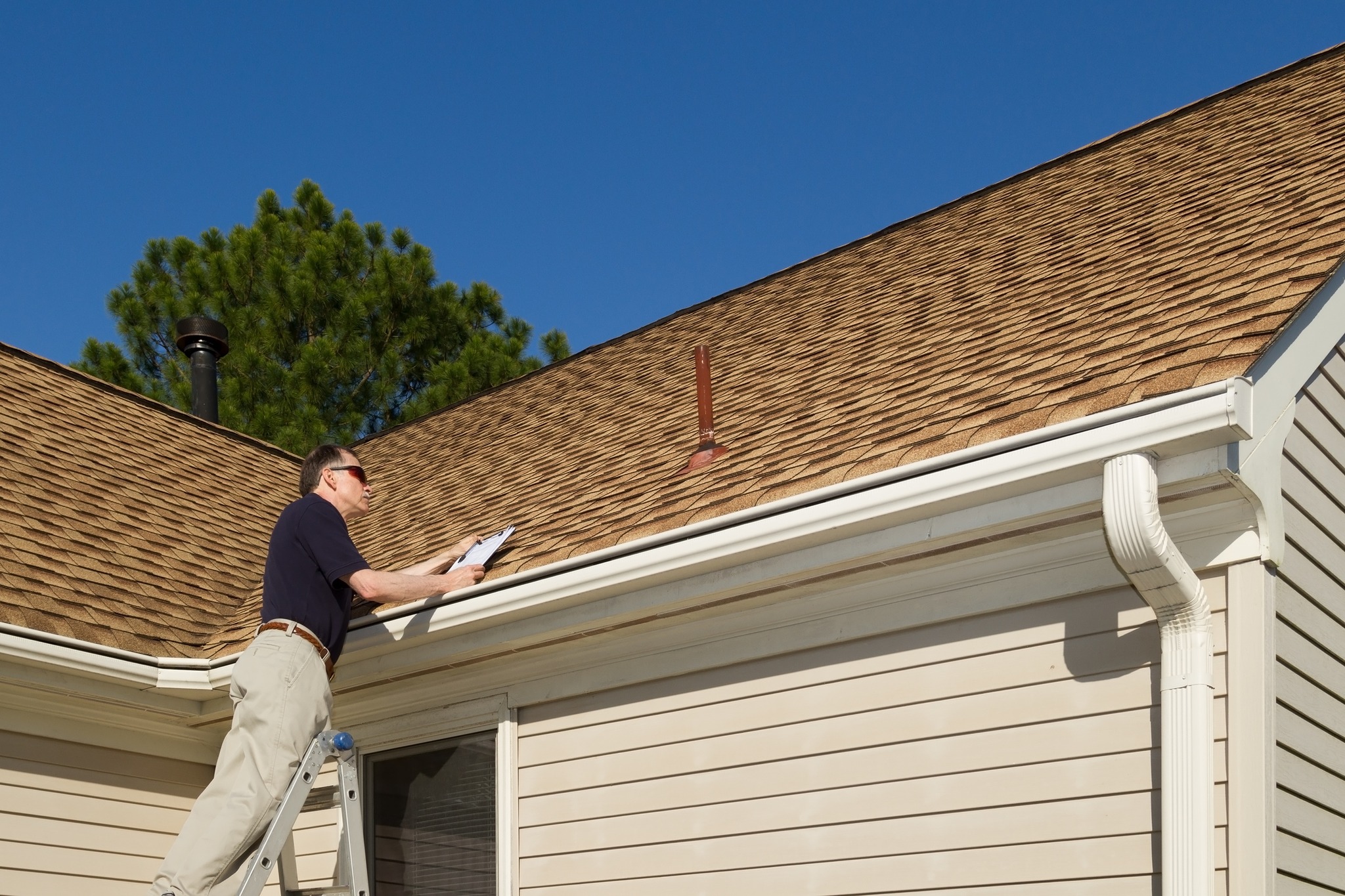 Examining Your Roofing Needs and Factors to Consider
When it comes to understanding your roofing needs, it's important to consider several factors. First and foremost, you need to take into account the climate and weather conditions in your area. Certain roofing materials may be better suited for areas that experience extreme temperatures or heavy rainfall. Additionally, your budget and aesthetic preferences will also play a role in selecting the right roofing option for you. Consider the lifespan and durability of different materials as well as their upkeep requirements. It's always helpful to consult with a professional roofing contractor who can provide expert guidance and recommendations based on your specific needs. With the right factors in mind, you can make an informed decision and ensure your roof will last for years to come.
Choosing the right residential roofing solution can be an intimidating process. There are countless factors to consider, from types of materials and installation costs to warranties and building codes. Still, with a little research, understanding of your needs and expectations, and assistance from professionals in the field, you can find the best solution for your home that will last you for years to come. Keep these steps for finding your residential roofing solution in mind because not only will it save you time and hassle in the long run but also give your home an updated aesthetic at a reasonable price point.
806 Green Valley Rd Suite 200 PMB 1009, Greensboro, NC 27408
(336) 365-9484