ResCo Roofing: Your Choice for Roofing Services
ResCo roofing is proud to be your choice for roofing services. We use top-quality materials and get results that you can be proud of. In addition to insurance certification, we are National Claims Institute Certified and are qualified to help you with all your needs. Our primary focus is providing top-quality services at competitive prices. It's important to us that you know how much we appreciate your business.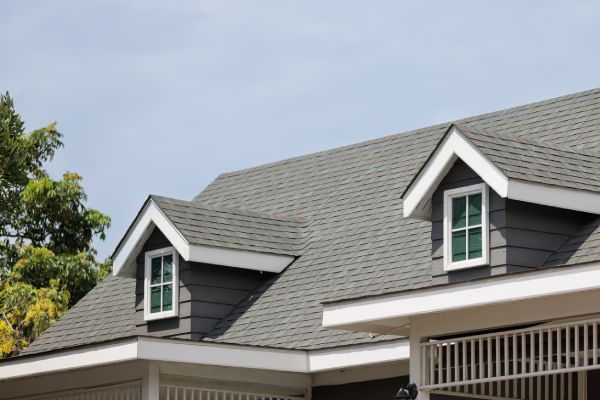 Insurance Claims
ResCo Roofing is here to help with all-inclusive residential property services. Whether your insurance policy covers replacement or repairs, we carry the top brands and materials that are well-regarded and guaranteed. We can coordinate a specialist who will be there throughout the entire claims process to facilitate filing, inspection, scheduling, and approval of work and materials that aid your roofing insurance claims.
Residential Roofing
When you have a roofing emergency, ResCo Roofing is here to help. From roof replacement, roof repair, and insurance claims we got you covered.
Are you looking for a residential roofing contractor? ResCo Roofing is here to help you with the job. You can count on us to repair your roof and home.
Commercial Services
ResCo Roofing is here to assist with all of your commercial property needs. We understand that your business is important, and our number one priority is to provide you with a high-quality service that will keep your facility in top shape. Our crews will craft a tailor-made plan for each project, ensuring minimal disruption to your business.
We understand that a business needs more than a well-crafted plan for their commercial property—we want to help you succeed by keeping your facility running as smoothly as possible.
Call Us Today
At ResCo Roofing, we take pride in the quality of our work and our commitment to customer satisfaction. We are fully insured and licensed for all aspects of residential painting, commercial services, and gutter installation. Call us at (336) 365-6484 to learn more about how we can serve you.