How Commercial Roofing Systems Are Different From Residential Roofs
Commercial Roofing systems can be made of a wide variety of materials. Some popular choices include single-ply membrane roofs, built-up roof systems, tar and gravel, and metal.
Metal roofs are durable and cost-efficient, and they are resistant to rust. They also have good insulation properties and can be easily adapted to cold climates.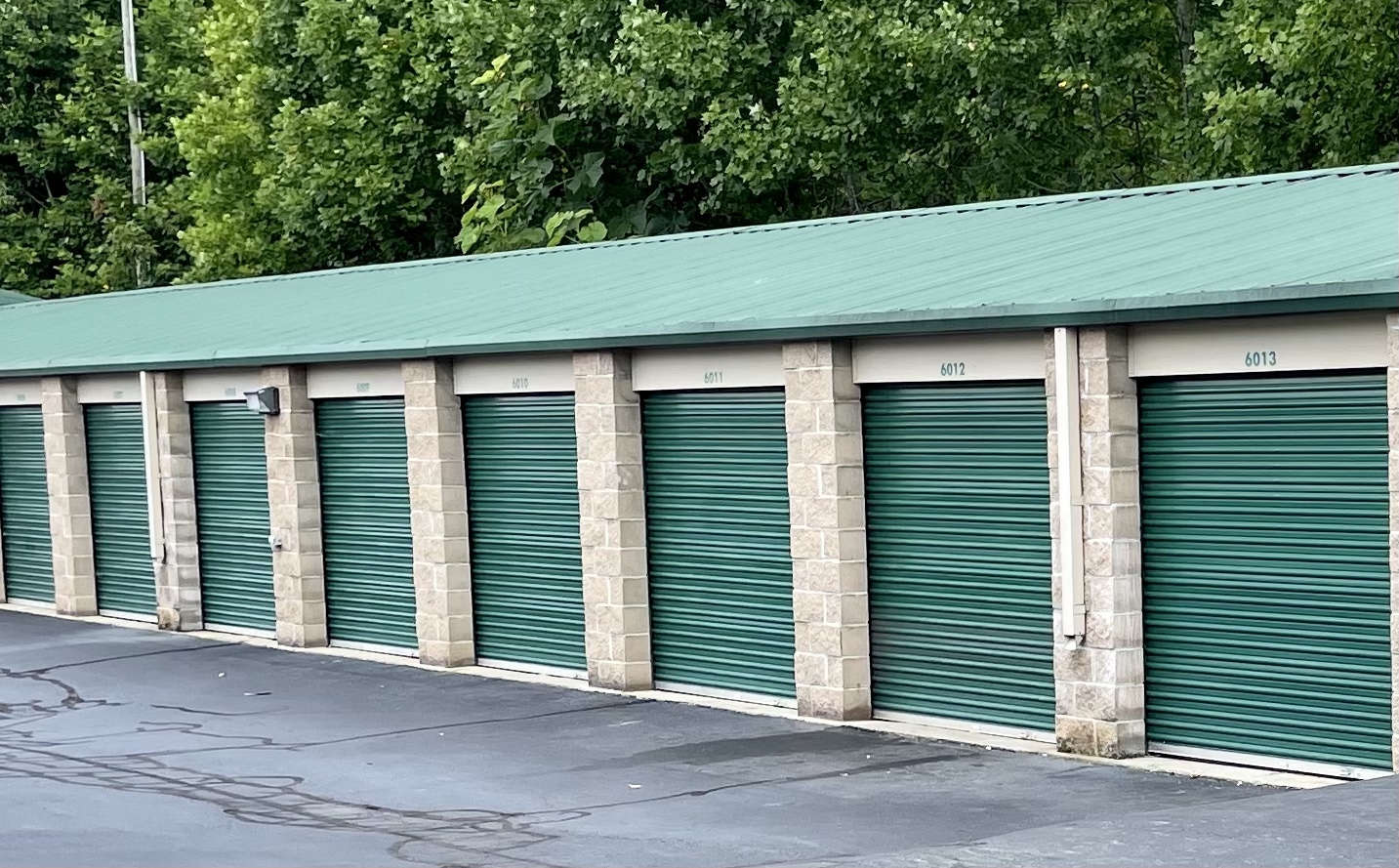 Cost
Commercial and industrial roofs share the same function: protecting property from rain and snow. The main difference is in the slope of the roofing system which is determined by the size of the facility. Residential buildings have steeper slopes than commercial properties due to their smaller size.
The cost of a new commercial roofing system can vary greatly depending on the type of material chosen. The most affordable option is a shingle roofing system which comes in many different materials including asphalt, architectural, and slate shingles. This type of roof is durable and has good energy efficiency which can save the business money on its utility bills.
Durability
Roofing is one of those things that can often be overlooked, but it's very important to make sure that you are keeping up with routine maintenance and inspections. That will prevent small issues from turning into huge problems that can cause massive damage to the rest of your building.
The lifespan of a commercial roof will depend on several factors, including the type of roofing material and the installation process. It will also depend on the climate where you live, as harsh weather conditions can really wear down a roof and shorten its lifespan.
Energy Efficiency
Besides saving money on energy costs, energy efficiency helps commercial property owners receive valuable tax rebates. There are several ways to make your business more energy efficient, including adding new appliances and installing solar panels. However, the most effective method is improving the building's roof.
Traditionally, commercial buildings use dark roof materials that absorb heat from sunlight, forcing the cooling system to work harder. A commercial roof that doesn't absorb excessive amounts of heat can save you up to 50% on your energy bills.
Installation Time
Whether you need to replace your existing commercial roof or build a new one, the time it will take for the roofing contractors to complete the job will depend on many factors. These include the type of roofing material, weather conditions, building size, and other issues. Generally, larger commercial buildings take more time to install than smaller ones.
There are a variety of roofing materials available for commercial buildings, including shingles, single-ply membranes, and spray polyurethane foam. However, if you want your commercial roof to last long, you need to choose a durable material that is resistant to high temperatures and winds.
Additionally, make sure to hire roofing contractors that offer a warranty on their work. This will help protect your investment and ensure that your roofing is done properly. Regular inspections are also important for commercial roofs. They can identify early signs of damage and prevent serious problems later on. A good contractor will also offer a workmanship warranty, which is important to have for your records.
806 Green Valley Rd Suite 200 PMB 1009, Greensboro, NC 27408
(336) 365-9484