How to Find the Best Roof Contractors
Replacing your roof is a major investment, and choosing the right contractor is key. A quality contractor will have an online review portfolio and be willing to show you photos of previous projects during your consultation.
Many of us have heard horror stories about roof contractors that swoop in on unsuspecting homeowners, pressure them into signing contracts and demanding large down payments then disappearing before the job is done. Don't let this happen to you!
Check Online Reviews
One of the best ways to ensure that you are hiring a quality roofing contractor is to check online reviews. These can be found on the contractor's website, social media pages, or even through a Google search. Look for reviews that mention the specific project that you are considering as well as any issues that may have arisen during the job.
Ideally, you want to find a roofing contractor with a large portfolio of successful projects that are similar to yours. This way, you can see for yourself if they are capable of doing a quality job and meeting deadlines.
In addition, it is always a good idea to hire a local roofing contractor. These contractors are more familiar with local building codes, regulations and licensing requirements. They also have a better understanding of how different types of roofs work in the area and can provide expert advice about materials and design. This can help you avoid any unnecessary costs and complications that could arise during the project.
Ask for Referrals
When it comes to choosing a roof contractor, personal referrals are one of the most effective ways to get reliable information. Talk to your friends, family and neighbors about who they used when they replaced their roofs, and find out if they were pleased with the work done.
A good roofing company will be able to provide you with references from previous customers so you can see the quality of their work for yourself. In addition, ask the roofer if they have any testimonials that you can read online.
Make sure your roofing business has a system in place to generate consistent referrals from clients and partners. Create a referral program on your website, and include an easy-to-use link in all of your marketing emails (newsletters, confirmations and invoices). This makes it easier for clients to share their high regard for your services with friends. Ensure the message includes the referrer's name, so it's more personal and builds trust in your roofing company.
Check the License
You should never work with a roofer that doesn't have a license. This not only signals that they're running a credible business, but it also ensures that you'll be protected if anything goes wrong during the project. Licensed contractors also often have to follow strict building standards and pull permits for the job.
Contractors should be able to easily provide you with the details of their state credentials and insurance during your consultation, as well as on their website. They should also be happy to share pictures of completed projects and be proud to showcase their work.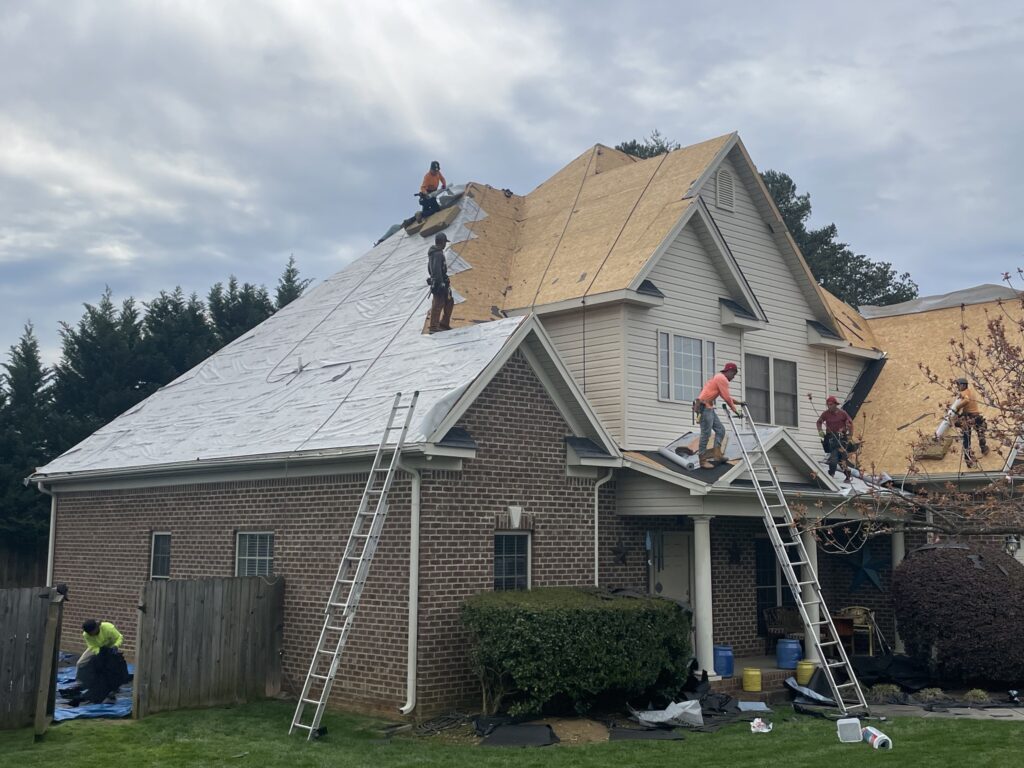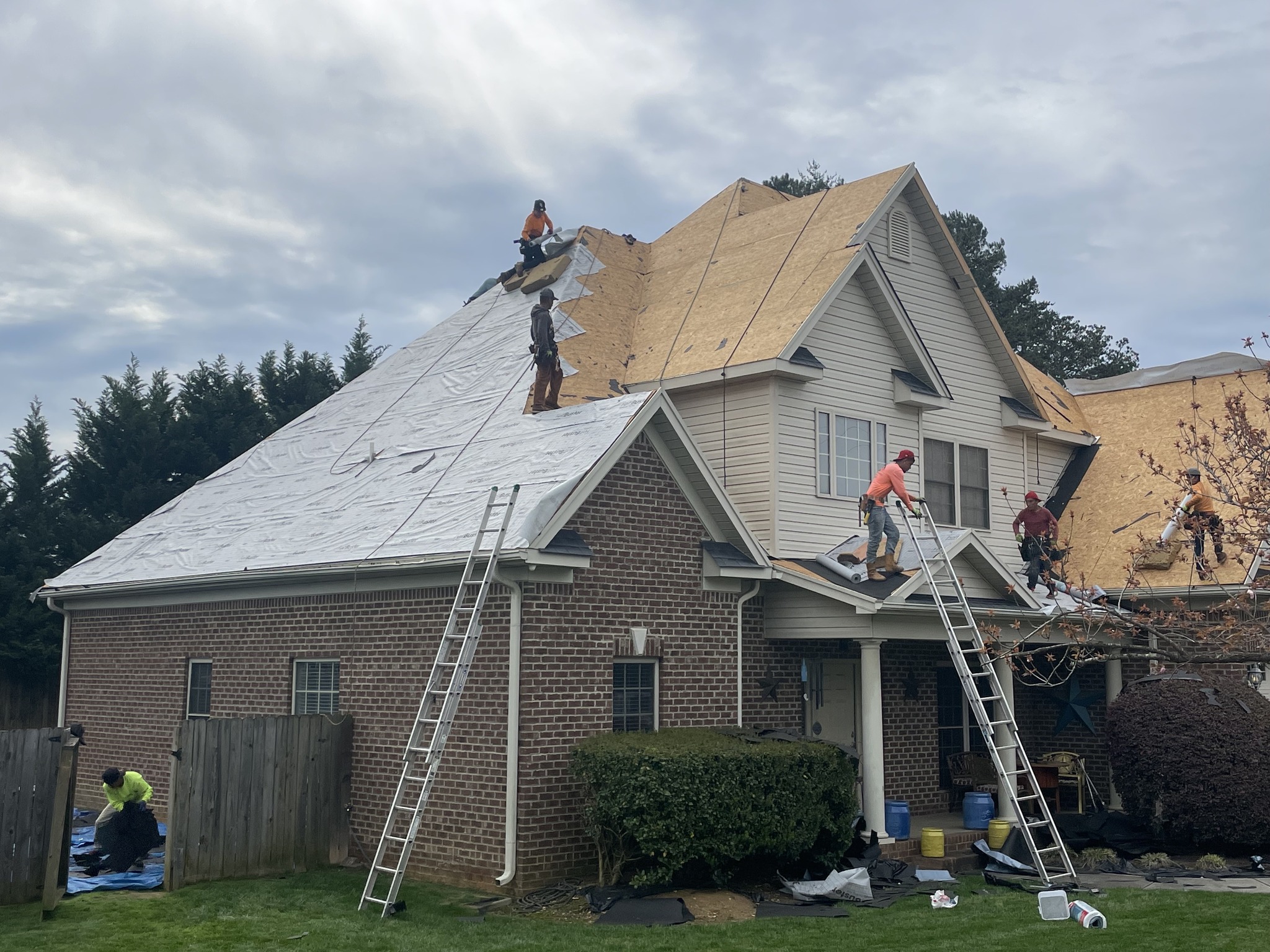 Finally, contractors that have a stable team will be able to commit to their customers and treat them with respect. You should also look for local roofing contractors that hire full-time staff and don't subcontract their work. This will make them more likely to be available to answer any questions and concerns you may have throughout the project.
Check the Insurance
Roofing contractors must be licensed and insured in order to perform work on your home. This helps to ensure they have proper job safety procedures and are covered if an injury occurs on the job site. It also demonstrates their commitment to their craft and the safety of their workers.
Look for professional roofing companies that are happy to share their state and insurance credentials with you during a consultation or on their website. They should be ready and willing to share this information because they are proud of their craftsmanship and their track record.
It is important to select a roofing contractor that has experience working on homes like yours. They will be able to help you determine whether it is more cost-effective to repair or replace your roof. They can also advise you on the type of materials needed for your project and recommend any code upgrades that your insurer may require. Many roofers work directly with your insurance adjuster to maximize your actual cash value claim and provide you with a finished product that will last for years.
806 Green Valley Rd Suite 200 PMB 1009, Greensboro, NC 27408
(336) 365-9484