We Are Here to Help with Our Commercial Roofing Services
When you find roof damage on your commercial property, call ResCo Roofing for a inspection. We have the experience and resources necessary to handle all aspects of your roofing insurance claim from start to finish. Our team will schedule an initial assessment to survey the damage, open your claim, and work with the adjuster to get your repairs started as soon as possible.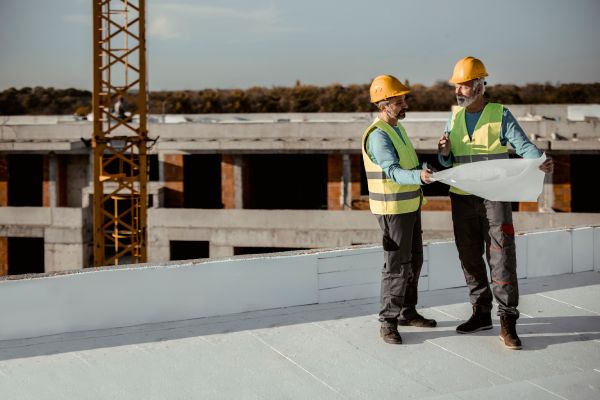 Our team of specialists is fully trained in the intricacies of commercial property insurance and how to navigate the roofing insurance claim process as smoothly as possible. We know that time is of the essence, and we'll begin the process immediately after hearing from you.
Give ResCo a Call Today
ResCo Roofing has a knowledgeable and friendly staff who will guide you through the commercial roofing insurance claim process from start to finish. We are here to ensure you have the peace of mind that only comes from knowing that your commercial property is protected. Call us at (336) 365-6484.