Why Should You Get a Metal Residential Roof?
The upfront cost of a metal roof can be offset by the lifespan and energy efficiency it offers. Additionally, homeowners insurance companies may offer a discount for a metal residential roof.
Longevity
The longevity of a metal residential roof is one of the key reasons why people choose it over other roofing materials. A well-installed metal roof is practically impervious to most climate conditions and can last over 50 years, giving homeowners peace of mind that they won't have to deal with the expense and hassle of roof replacement anytime soon.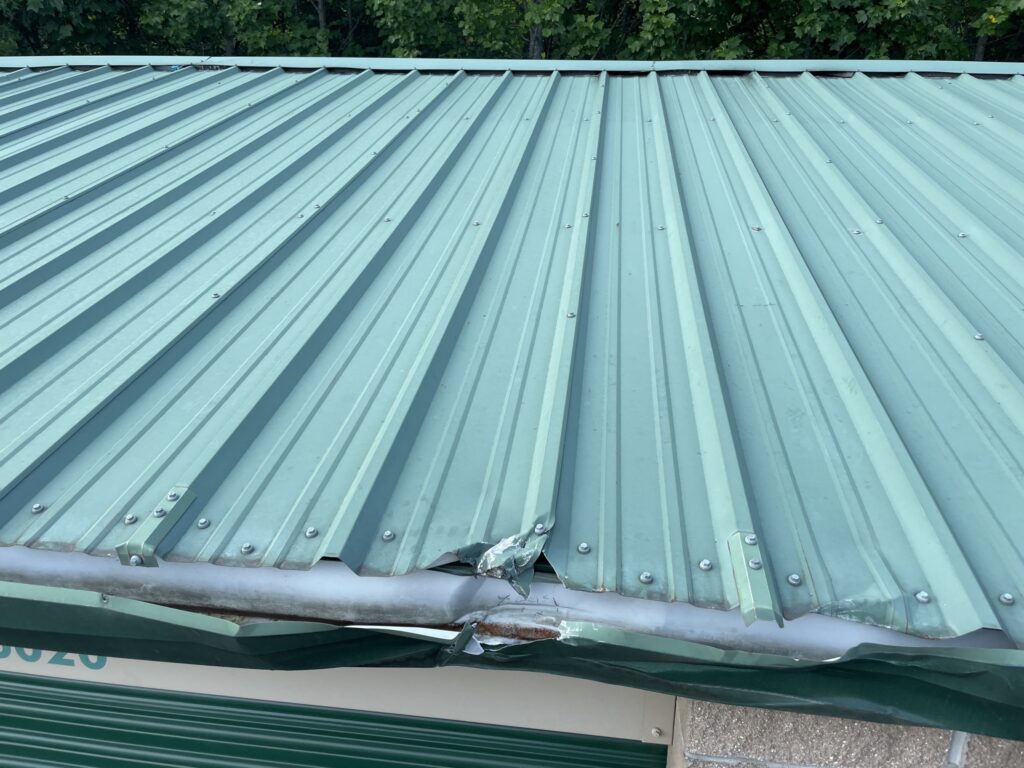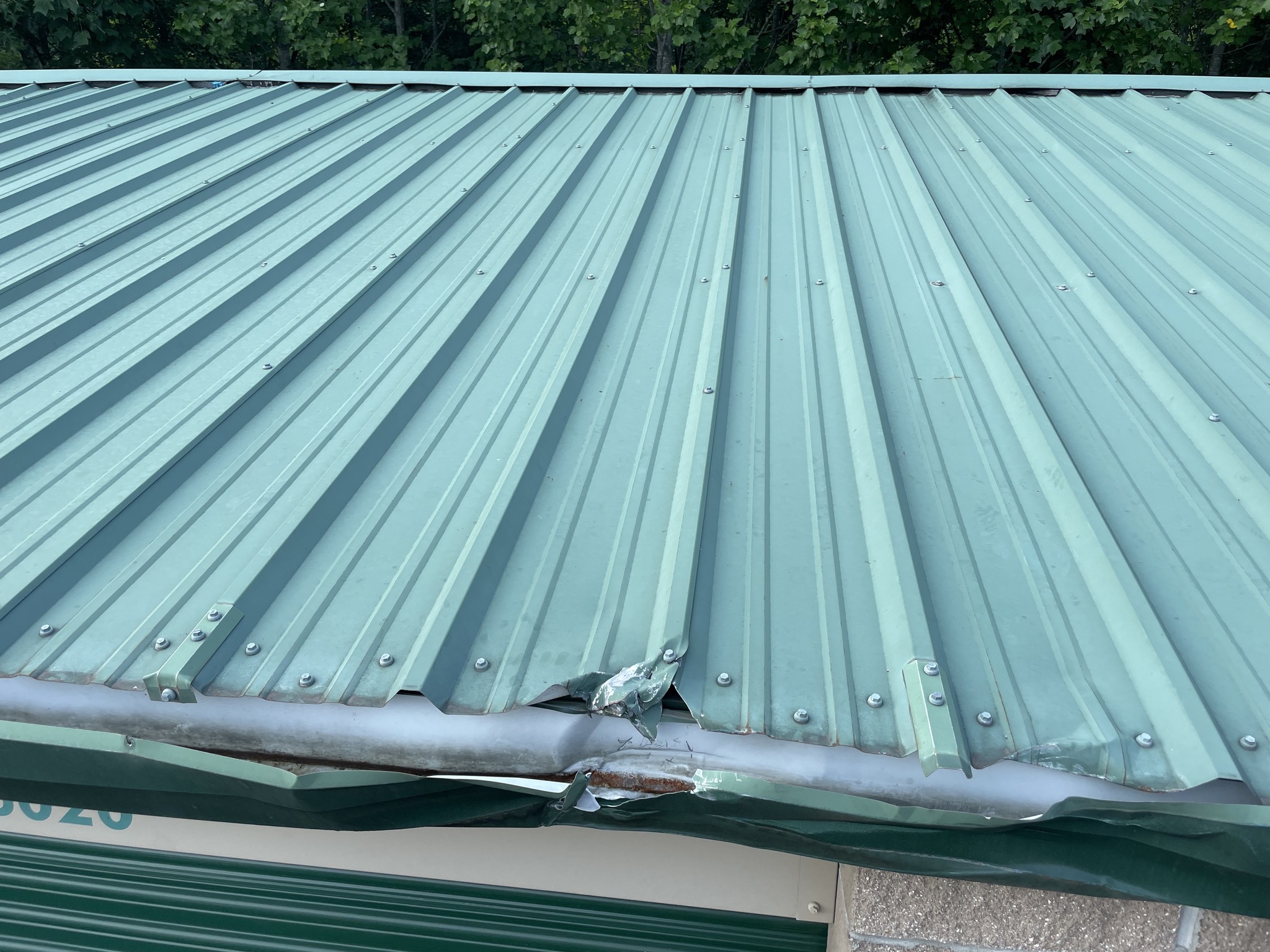 Choosing a metal roofing material that is appropriate for the weather in your area will also contribute to its lifespan. For instance, if you live in an area with heavy snow or high winds, opt for a thicker gauge metal panel that will stand up to the stress. In addition, many metal roofs feature a reflective solar coating that minimizes energy costs by reducing heat buildup and air conditioning use.
Durability
The gentle drumming of rain on a metal roof is the kind of soothing sound you can find in white noise machines and meditation apps. It is just one reason that growing numbers of homeowners are selecting metal residential roofs for their homes.
A well-installed metal roof can last longer than a traditional shingle roof. The metal itself is very tough. Metal roofing can withstand gail force winds, and a well-sealed metal roof won't rust or corrode as easily as older traditional shingles.
For the longevity of your metal roof, make sure you choose a contractor with experience with standing seam metal roofs. They must be installed carefully and meticulously to avoid leaks, corrosion or damage caused by hail. In addition, regular inspections and maintenance are key to keeping your metal roof at its best.
Energy Efficiency
Unlike asphalt shingle roofs, which contain arsenic and polycyclic aromatic hydrocarbons that are harmful to the environment, metal roofing is composed of cleaner materials. In addition, they're 100% recyclable at the end of their life.
Another advantage of metal is its energy efficiency. The surface of modern metal roof panels reflects sunlight, which helps lower cooling costs. Depending on the color of your roof, you may be able to save even more energy.
Additionally, metal roofs don't amplify rain noise like conventional shingles. Although, it's important to note that the sound reduction is primarily due to layers of building material between your roof and living space. Stainless steel is another lifetime roofing material that can help reduce the noise of rain. However, it is also more expensive than copper.
Aesthetics
A metal roof is a great option to help your building stand out in your neighborhood. The roofing options have received a style upgrade in recent years, allowing them to match modern architectural aesthetics, particularly with standing seam metal panels.
There is a vast array of colors and finishes to choose from, so you can find the perfect match for your home's facade. From neutral and natural tones to bold pops of color, there is a metal panel style to fit your unique taste.
For instance, if you have a ranch-style house, a metal roof with a brown or gray shade will complement the brick exterior of your structure. Similarly, a craftsman-style house will look great with a roof in a natural tone. This is important because it ensures that your roof matches the home's architecture while still providing a protective layer.


Recyclability
A metal roof can last twice as long as a shingle-based one, eliminating the need for replacements and thus reducing waste in landfills. In addition, all metal roofing is recyclable at the end of its lifecycle, making it an eco-friendly choice.
Residential roofing typically consists of interlocking panels with hidden fasteners. Many products are stamped to mimic shingles or tiles, while others such as standing seam metal roofs look like what they are-long sheets of steel with vertical seams. Some products also receive a Kynar coating, which helps them reflect sunlight and reduce the need for air conditioning, further cutting energy costs.
Most metal roofing has a high recycled content, with steel and aluminum having percentages much higher than other roofing materials. The recycling process uses fewer resources than mining new materials.
806 Green Valley Rd Suite 200 PMB 1009, Greensboro, NC 27408
(336) 365-9484