5 Questions You Need to Ask Before Hiring a Residential Roof Contractor
When you're in the market for a residential roof contractor, it's important that you find the right one to meet your needs. You should never rush into a decision; instead, take your time and do some research! To help guide you along this process of finding the perfect contractor, there are five key questions you should consider asking before hiring. From considering which materials and labor warranties are included in their contracts to getting clear on payment schedules, taking these additional steps will ensure that your project runs smoothly from start to finish. Read on as we outline what these five critical questions are so that you can confidently make an informed decision when choosing a residential roof contractor!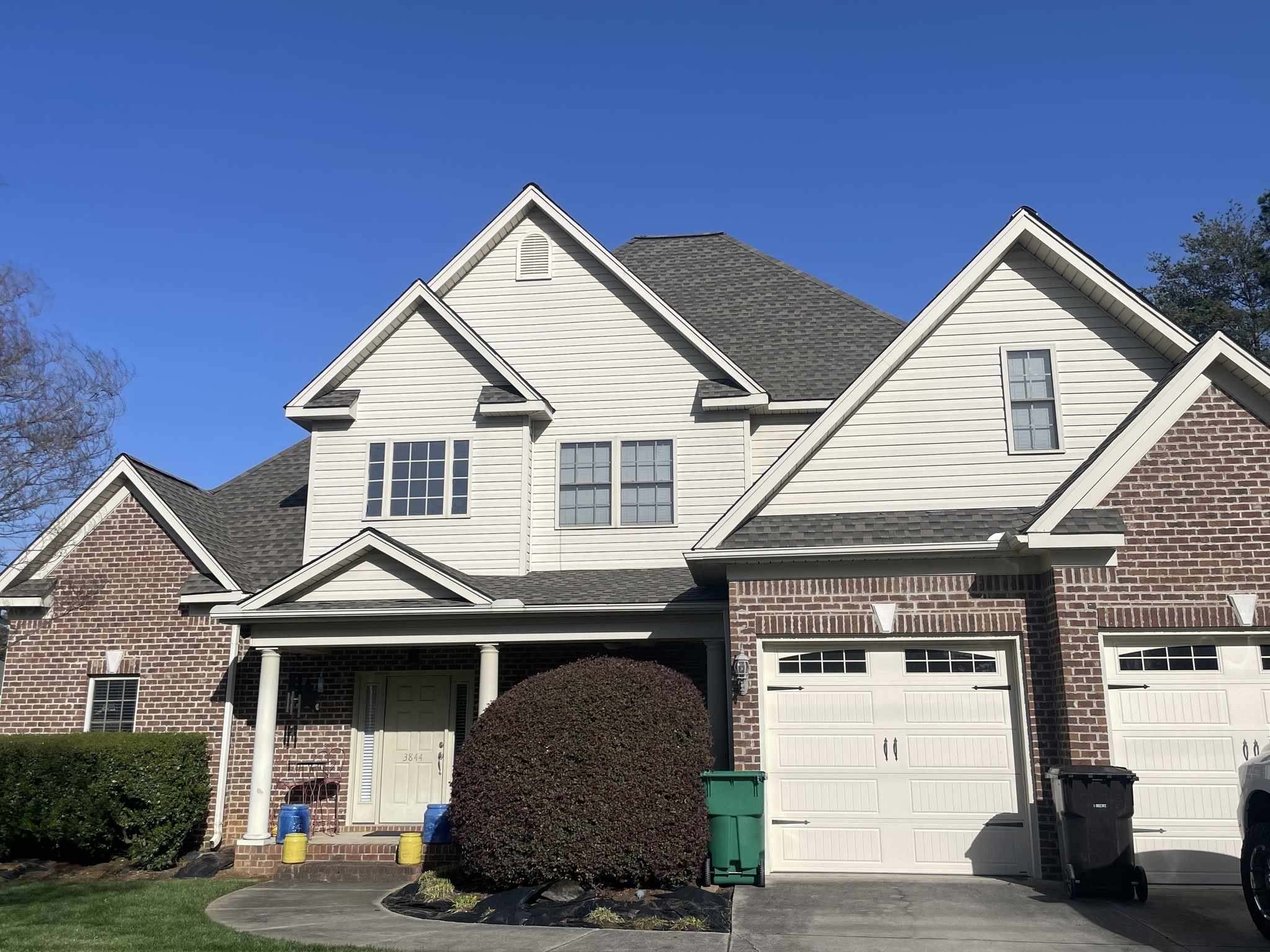 What are the roofing contractor's qualifications and experience in roof construction and repair services?
When it comes to roofing contractors, qualifications and experience are essential factors to consider. A professional roofing contractor should have a strong knowledge of roof construction and repair services. They should be able to provide evidence of their qualifications, such as certifications, licenses, and insurance documents. The experience of a roofing contractor is also paramount, as it demonstrates the level of mastery they have in their field. Experienced contractors have worked on different projects and have the required skills to handle various roofing issues.
Do they have any certifications or awards that demonstrate their expertise?
As a professional in any field, it's essential to showcase your expertise with certifications or awards. When considering someone's expertise in a particular area, it's important to look for any relevant certifications or awards earned that can demonstrate their knowledge and skills. These achievements can provide a level of trust and credibility when seeking out advice or services. Whether it's a certificate earned through a specialized course or recognition for excellence in their industry, these accolades can serve as an excellent indicator of one's experience and dedication to their craft. In the end, it's important to seek out individuals who have taken the initiative to earn certifications and awards as they've likely placed a greater emphasis on keeping up with industry developments and expanding their knowledge base.
What type of materials do they use for residential roofing projects?
When it comes to residential roofing projects, there are a variety of materials that can be used. Some of the most common types of roofing materials include asphalt shingles, metal, clay, or concrete tiles, and wood shingles or shakes. Each material comes with its own benefits and drawbacks in terms of durability, cost, and aesthetic appeal. For example, asphalt shingles are a popular choice due to their affordability and ease of installation, while metal roofs are known for their longevity and energy efficiency. Ultimately, the type of material used for a residential roofing project depends on factors such as the climate, budget, and desired aesthetic.
How long will the project take to complete and what is the estimated cost
When embarking on a new project, it's important to have clear expectations for both the timeline and budget. While there are always unforeseen obstacles that may arise, having a well-planned project timeline and estimated cost can help minimize surprises and ensure that the project stays on track. As a professional, it's essential to not only communicate these expectations clearly with clients and team members but also to continually monitor progress to stay within budget and on schedule.
Can they provide you with references from previous customers so you can get an idea of their quality of work?
When it comes to choosing a professional for a residential roofing service, it's important to do your due diligence. Asking for references from previous customers is a smart way to get an idea of the quality of work you can expect. A professional who is confident in their work should have no problem providing you with references to help you make an informed decision. These references can give you insight into the professional's work ethic, communication skills, and overall satisfaction of past clients. By taking the time to ask for references, you'll be able to make a more informed decision and have peace of mind knowing you've made the right choice for your project.
Working with an experienced and reputable roofing contractor is an important part of any residential roofing project. Not only should you carefully review a roofer's qualifications, certifications, and awards along with the type of materials they use, but it's also essential to check references from previous customers. Doing this will not only show you the contractor's quality of work but may also provide helpful insights into their communication style and potential turnover time.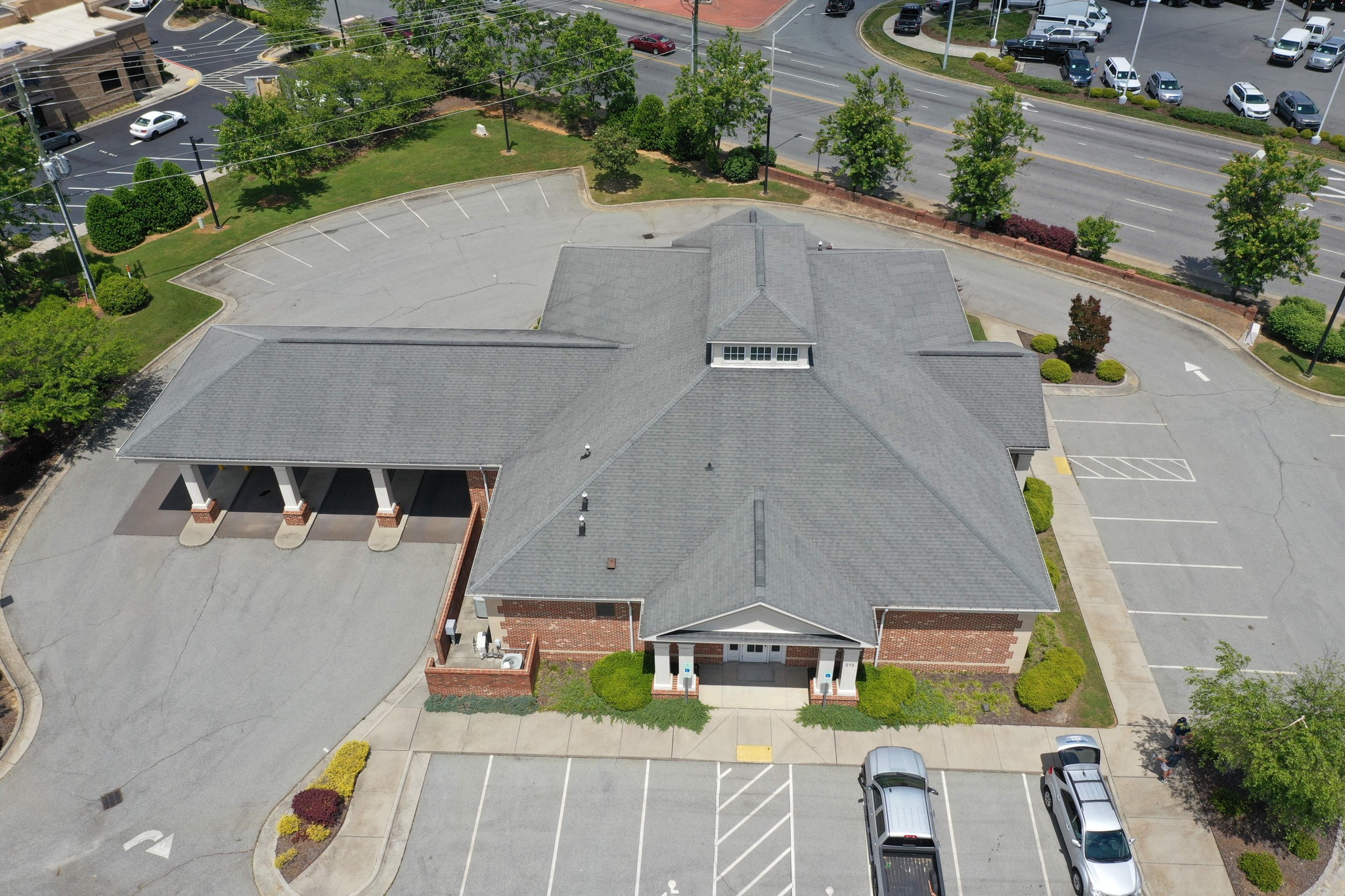 806 Green Valley Rd Suite 200 PMB 1009, Greensboro, NC 27408
(336) 365-9484