How to Choose a Local Residential Roof Repair Near Me
If you're in the market for roof repair or replacements, it can be an intimidating task to find a reliable company that will do the job right. Choosing an experienced and reputable local residential roof repair contractor is essential for any successful project, and this blog post aims to provide helpful information when selecting a qualified residential roof repair near me. We'll cover topics like researching potential companies, scheduling an inspection; understanding materials used; as well as what to look out for while evaluating quotes and estimates.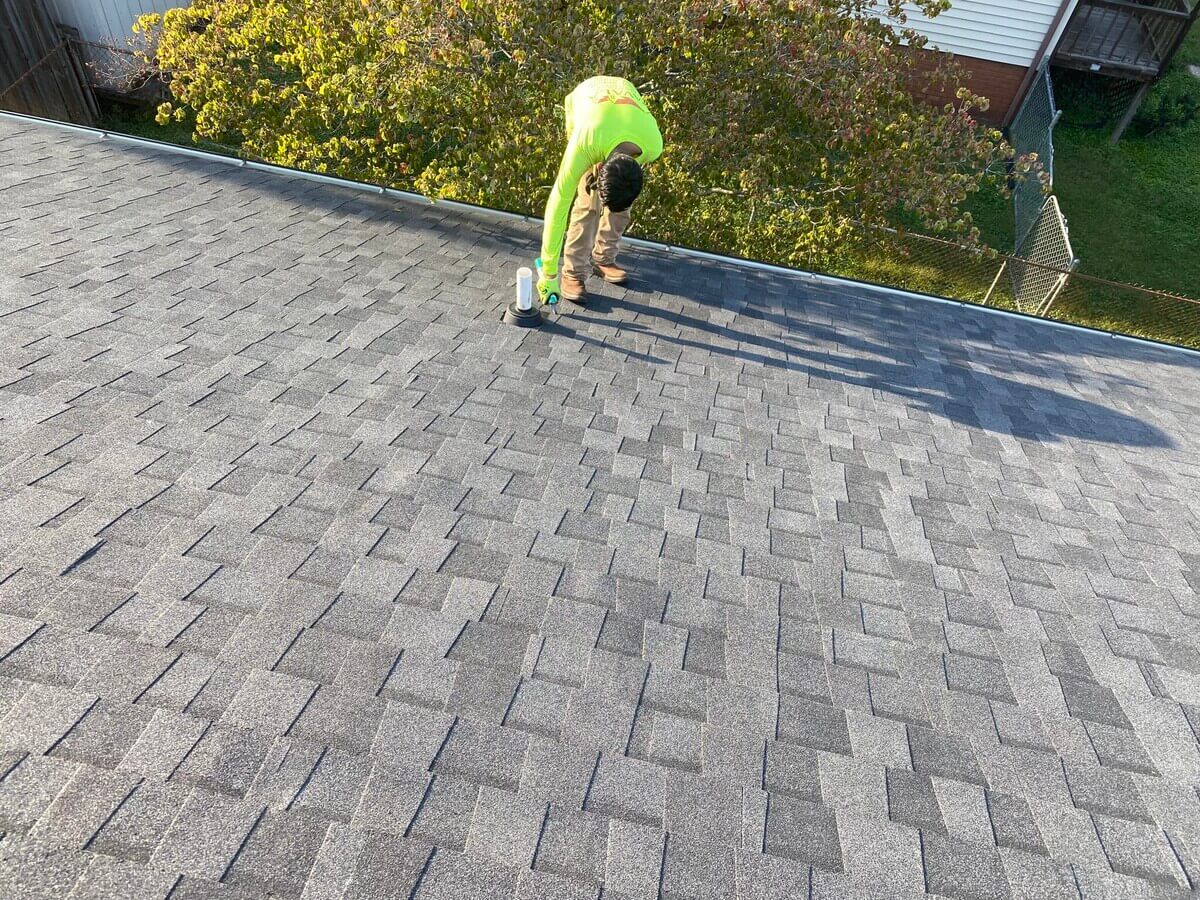 Get Referrals
When it comes to finding a trustworthy roofing company, getting referrals from those you know and trust can be invaluable. Reach out to your friends, family, colleagues and neighbors to see if they have any experience with local roof repair companies. Not only can they provide you with feedback by customers with different services , but they may also be able to recommend one that stands out from the rest. With a recommendation from someone you trust, you can have more confidence in your decision and feel more secure in the knowledge that you are choosing a reliable and reputable roofing company.
Contact the Company
When it comes to roofing repairs, it's essential to select a reliable company that can deliver quality services that meet your needs. A phone call or email can be an excellent way to get in touch with the roofing repair company and inquire about their range of services, pricing, and warranties. You can ask specific questions to better understand their expertise and how they can assist you with your roofing needs. A professional approach would establish trust and build a good relationship with the company before agreeing to hire them for the job. So, don't hesitate to reach out and start a conversation about your project needs to make an informed decision.
Get a Quote
When it comes to repairing something, it's important to have a clear understanding of the costs involved before you commit to the project. This is where getting a written quote comes in handy – it ensures that all parties involved are on the same page and that there are no hidden costs or surprises. Not only does a written quote provide transparency and accountability, but it also gives you the ability to compare quotes from different repair services to get the best deal possible. So, don't hesitate to ask for a written quote that includes all of the costs associated with the repair, as well as any materials needed for roofing. It's just one small step that can save you a lot of headaches in the long run.
Check Credentials & Licenses
When it comes to hiring a contractor for residential roof repair, there are a few key things you should keep in mind. Perhaps the most important is to check that the company you're considering is properly licensed and andh have insurance service for this type of work in your area. This may seem like a minor detail, but it can actually make a huge difference in terms of your confidence in the contractor's abilities and the overall safety of the project. Before signing any contracts or making any payments, take the time to do a little research into the company's credentials – it's a small step that can pay big dividends in the long run.
As you can see, there are many things to consider when choosing a company for residential roof repair near you. Every home is different and requires an experienced technician. By researching the company, getting referrals, contacting the company, asking questions, and checking credentials and licenses, you will be able to make an informed decision on which roofing contractor is right for your specific needs. Don't hesitate to contact a reputable roof repair company today to get started with your project!
806 Green Valley Rd Suite 200 PMB 1009, Greensboro, NC 27408
(336) 365-9484