Avoid Costly Home Repair Mistakes With These Expert Roofing Services Tips
Are you in the market for roofing services? Whether you're replacing a roof or installing a brand-new one, it's essential to make sure that everything is done correctly. Unfortunately, many homeowners run into costly mistakes when it comes to home repair projects like renovating roofs. To help ensure that your roofing project goes as smoothly as possible and prevent any unnecessary and potentially expensive mishaps, we've gathered some expert tips from experienced roofers—keep reading to learn how to master DIY roof installs safely and easily!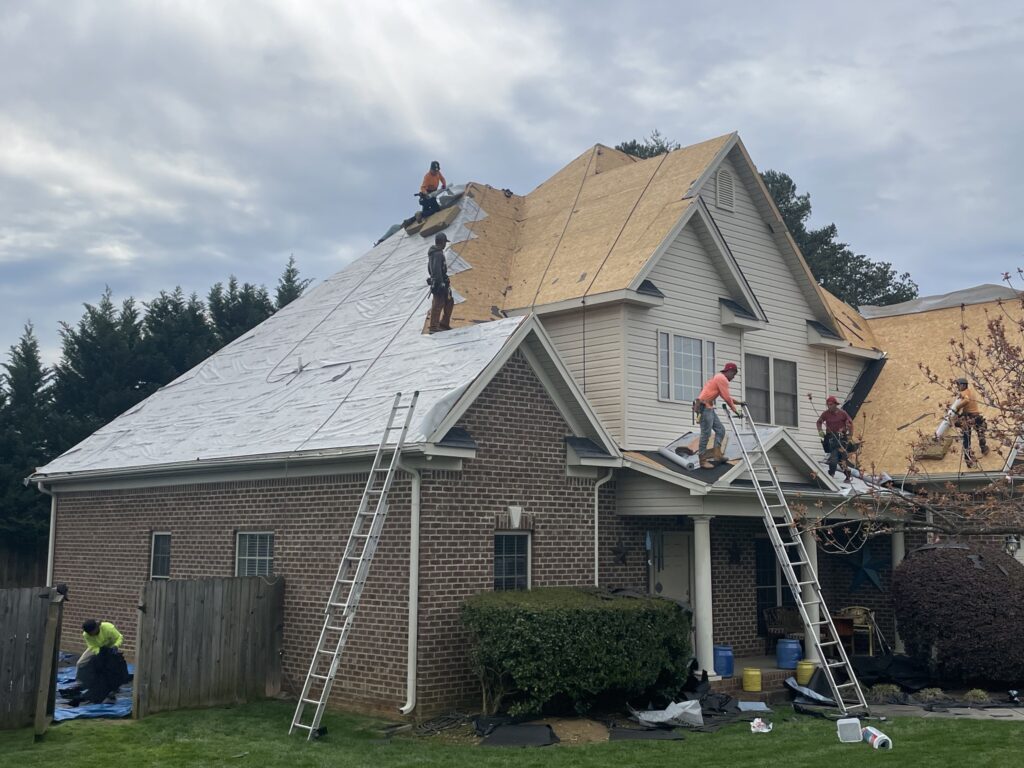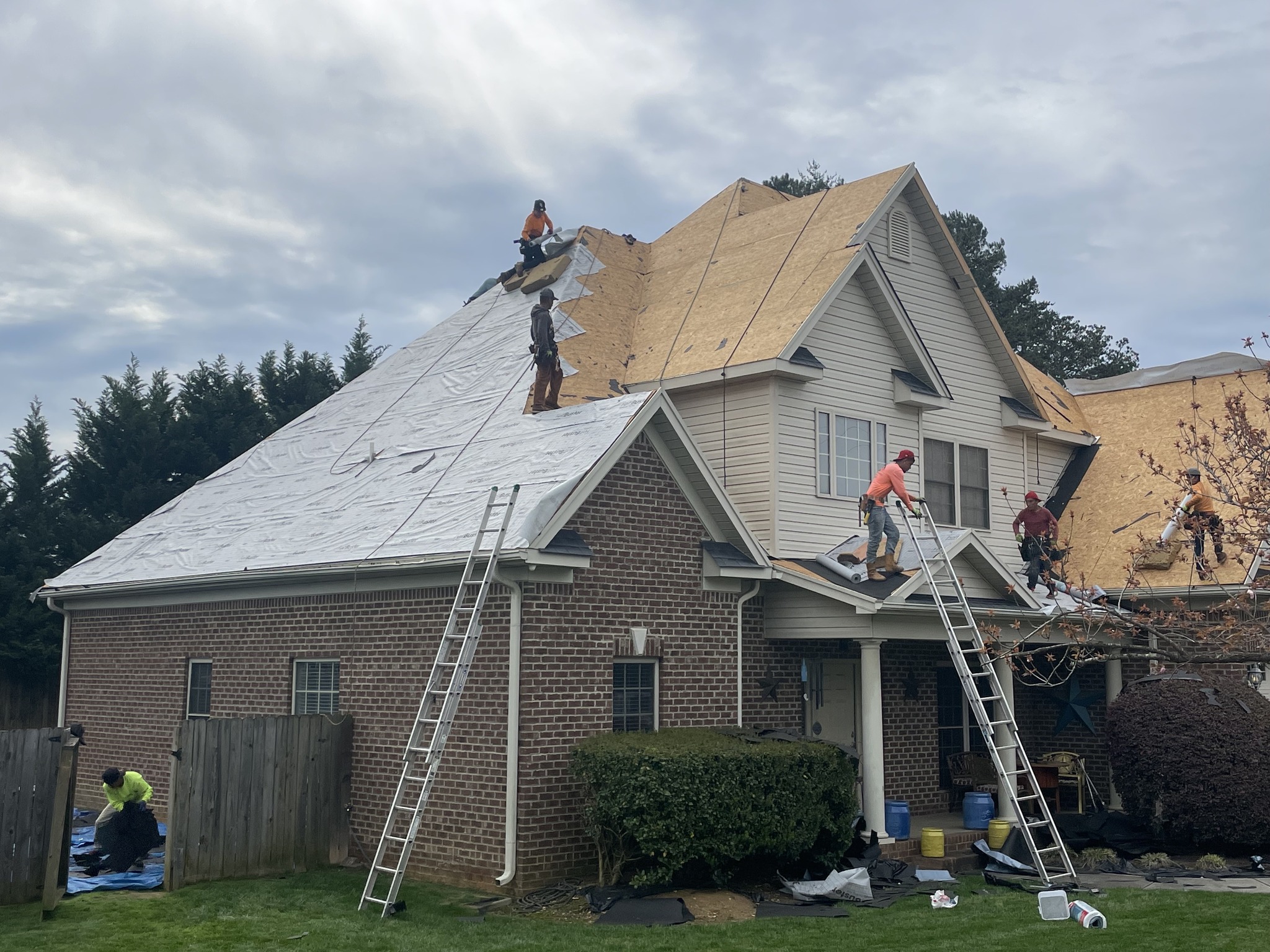 Learn How to Spot Potential Warning Signs of a Leaky Roof
As a responsible homeowner, it is crucial to know how to spot the potential warning signs of a leaky roof. After all, prompt detection of such issues can help prevent significant damages and costly repairs down the road. Among the most common indicators of a leaky roof include water stains on the ceilings or walls, missing or warped shingles, damaged flashing, and algae or moss growth. Additionally, keep an eye out for a musty smell, damp insulation, and wet spots in the attic. Regular inspections and maintenance of your roof can go a long way in ensuring its longevity and protecting your home from water damage.
Be Aware of Common Causes of Wear and Tear on Your Roof
As a homeowner, it is important to be aware of the common causes of wear and tear on your roof. Over time, various elements can take a toll on the integrity of your roof, which can lead to damage and costly repairs. Factors such as harsh weather conditions, debris buildup, and poor maintenance can all contribute to the deterioration of your roof. Additionally, issues such as poor ventilation and improper installation can also compromise the health of your roof. By staying knowledgeable about these common causes of wear and tear, you can take proactive steps to protect your home and ensure the longevity of your roof.
Know When It's Time to Replace or Repair Your Roof
Your roof is one of the most important parts of your home as it protects you from the elements. However, it is not indestructible. Over time, wear and tear caused by the sun, wind, rain, and extreme temperatures can cause damage to your roof. If your roof is leaking, missing shingles, or showing signs of damage, it's important to evaluate whether it needs to be repaired or replaced. While repairs may be enough to address minor issues, a replacement may be necessary if the damage is severe or if your roof is approaching the end of its lifespan. Keep in mind that ignoring roof damage can lead to costly repairs or a complete replacement down the line. By being proactive and knowing when it's time to replace or repair your roof, you can save yourself time, money, and headaches in the long run.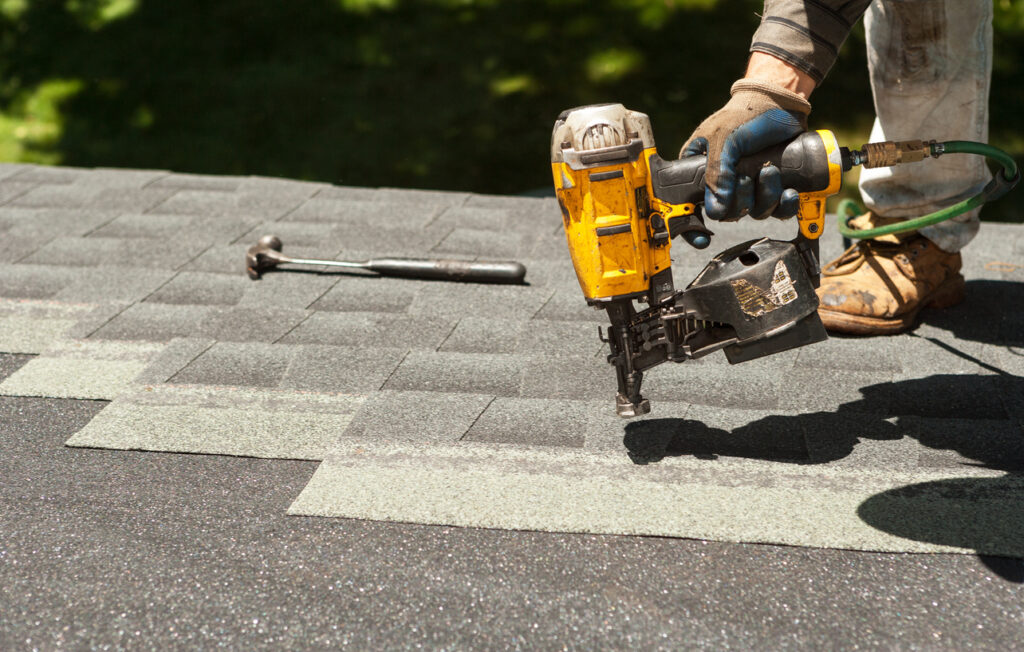 Don't Skimp On Quality When Hiring a Professional Roofer
When it comes to repairing or replacing a roof, it is vital to make sure that the job is done right. That's why it's essential to hire a professional roofer who can offer the necessary expertise and skill. However, the temptation to cut corners by opting for cheaper labor or materials can be hard to resist. This is a mistake because skimping on quality can lead to costly mistakes down the road, such as leaks and structural damage. Hiring a professional roofer with proven experience and a track record of high-quality work may cost more initially, but it will ultimately be more cost-effective in the long run. Remember, your roof protects your entire home or business, so don't compromise on quality when it comes to hiring a reliable roofer.
In conclusion, the right roofing materials and services can mean the difference between a leaky roof and one that's more secure and long-lasting. Knowing about the different types of materials that each provide their own level of protection from weather, sun exposure, and heat is key in making the right decision for your home. Having an inspection conducted every few years by a professional roofer can save you time and money in the long run. Staying aware of potential warning signs such as discoloration, missing shingles, loose flashing, or curling edges is key to maintaining the condition of your roof. Treating common causes of wear such as dirt buildup or general debris can slow down degradation. Taking these tips into consideration will help you make sure your roof remains one of the most important elements protecting your home for many years to come.
806 Green Valley Rd Suite 200 PMB 1009, Greensboro, NC 27408
(336) 365-9484