What You Need to Know About Roof Replacement
Drooping or sagging indicates the roof needs replacing. Look for rotting boards and trapped moisture. Examine the flashing around vents, skylights and chimneys to make sure there aren't cracks or leaks. Many factors affect the cost of roof replacement. Some are outside the homeowner's control, such as geographic location and weather conditions. But others, such as the type of shingles used, are within it.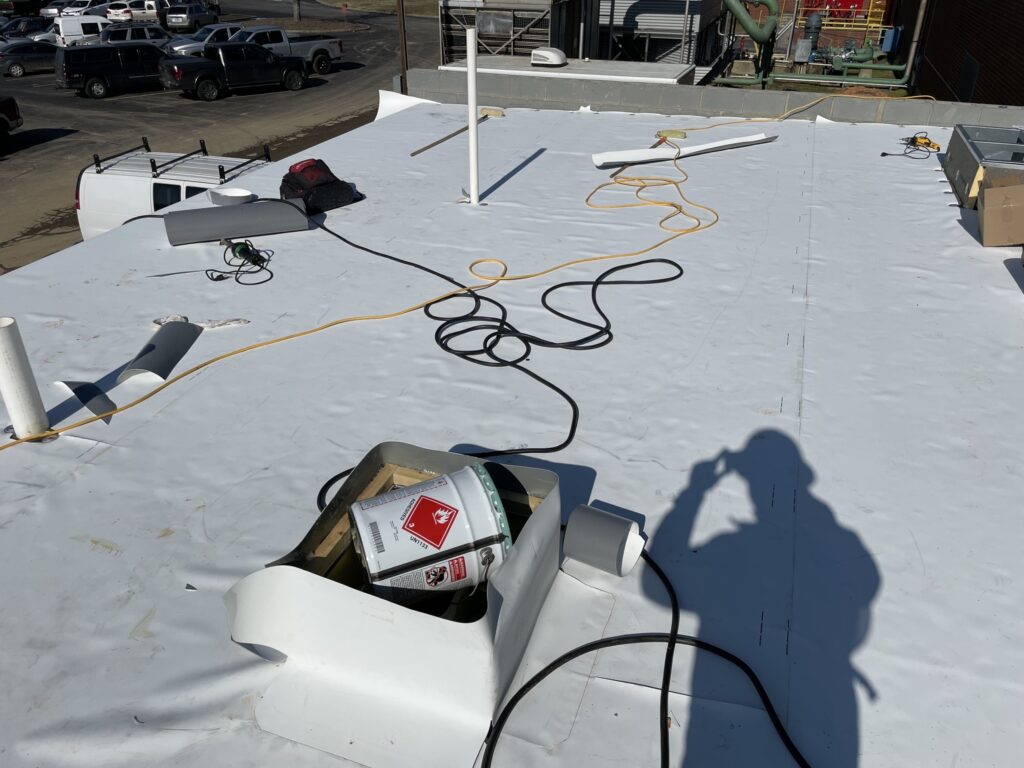 Cost
There are many different factors that go into the cost of roof replacement. A lot of this is based on the roofing material that you choose and the type of roof itself. It can also be affected by the size of the roof and whether it is flat or a more steeply pitched roof. There are also costs associated with the demolition of the old roof and the removal and disposal of it.
In addition, there are fees for the installation of flashing and other necessary new construction materials. Other expenses include the cost of labor and permits. If you are replacing your roof because of storm damage, check with your insurance company to see what is covered.
You may also be able to find grants and loans for home repairs from federal, state and local agencies. These programs typically have income limitations and are geared toward low-income homeowners. Choosing to replace only the damaged areas of your roof can help reduce overall costs as well.
Time
A roof replacement is noisy, messy, and disruptive. If you have pets, you may want to consider taking them away to a friend's house or using a kennel service while work is being done. Hammering and other noises can be stressful for dogs, cats, or hamsters, and they might get lost or step on a nail. It's also a good idea to keep them indoors as much as possible during the process, even if they can't be completely comfortable with all the people and noise in their environment.
If your home needs a new roof, you can file an insurance claim to help offset the cost. Then, you can hire a roofing contractor to inspect different areas of the roof to determine what repairs or a full replacement are necessary. If the contractor recommends a full replacement, you can look for roofing materials that match your existing roof to avoid having an obviously patched roof in the future.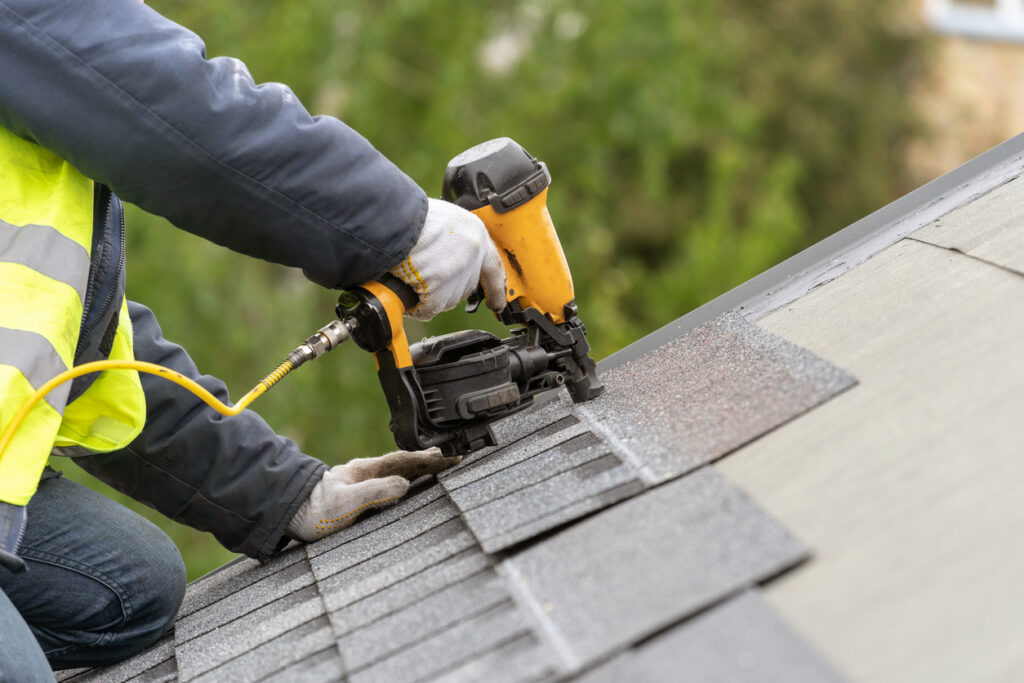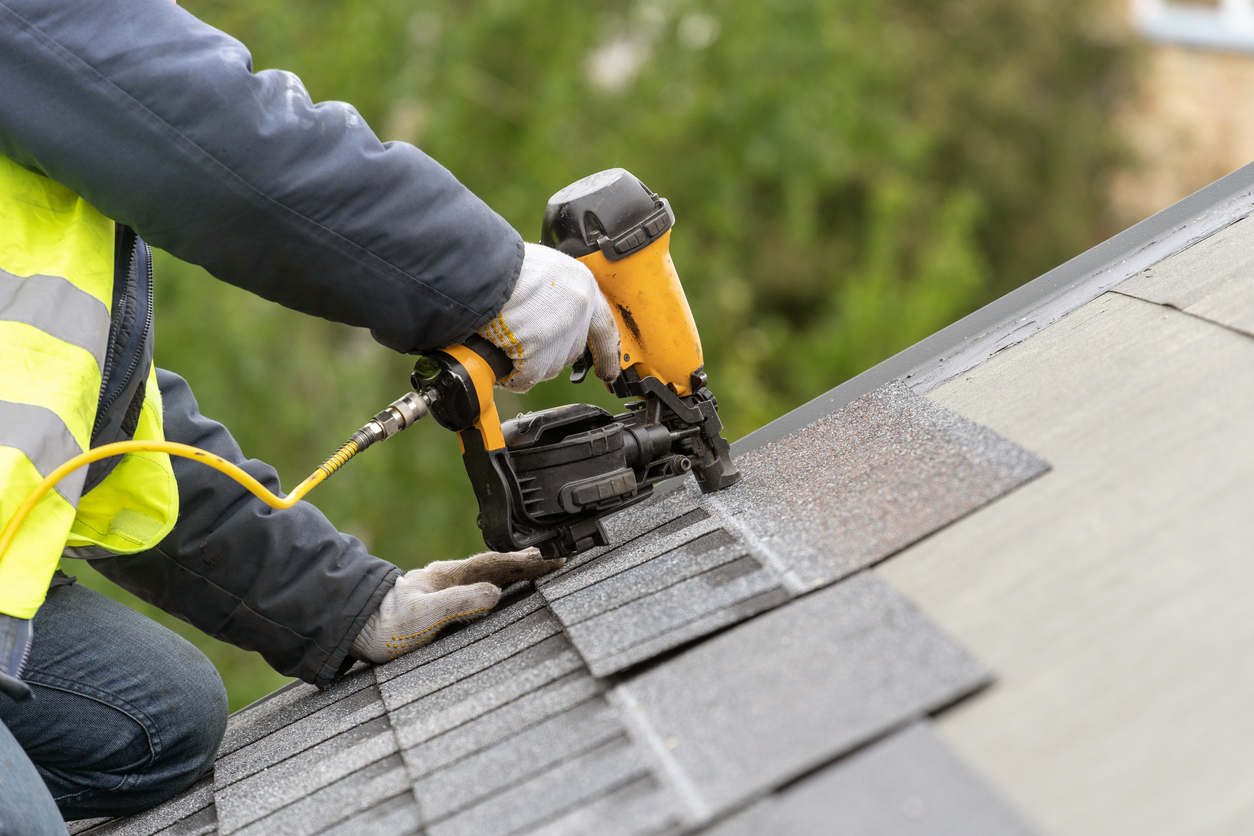 Maintenance
Storm damage is one of the biggest reasons homeowners need to replace their roofs. Heavy winds can rip shingles off or cause them to crack, which opens the roof up to leaks and UV damage. Likewise, tornadoes and hurricanes can cause serious damage to roofs that aren't in good shape to begin with.
If you notice water stains, mildew or mold inside your home, it's a sign that the roof is in poor condition and needs to be replaced. You should also check the gutters for shingle debris, which could indicate that the roof is reaching the end of its lifespan.
A professional roof repair contractor can inspect your roof and determine whether it's time for a replacement. They'll look for any major signs of damage, including a drooping or sagging roof, missing parts, rust and rot and moss growth. They'll also examine the flashing around vents, chimneys and skylights to make sure they're sealed properly to prevent leaks.
806 Green Valley Rd Suite 200 PMB 1009, Greensboro, NC 27408
(336) 365-9484