Why Emergency Roof Repair Is Necessary
Whether your roof has been damaged by severe weather, fire or natural disaster, or has simply sprung a leak, you need to act quickly. The longer you wait to have the issue addressed, the more serious it becomes. But what defines emergency roof repair? Here are some of the most common signs that it is time to call a roofing contractor for help:
Water Leaks
Water leaks are often a sign of storm damage that requires emergency roof repair. When left untreated, water will soak into walls, ruin flooring and cause mold infestations. In severe cases, it can even rot roof timbers and weaken the structure of the building.
Generally, you can determine whether or not a leak is an emergency by the speed at which droplets fall. Bigger, faster drips indicate a serious problem that needs immediate attention.
To prevent further damage, you should take several precautions until the roofers arrive. Firstly, you should cover any holes in the living areas of your home with plastic sheeting or waterproof tarps. You should also place buckets under active drips and move furniture and electronics away from the area to protect them. You should also shut off power to the affected areas if necessary.
Hail Damage
The shingles on your roof are your primary defense against harsh elements that don't belong in your home, like wind, sun and rain. If they are damaged, it is considered an emergency because it creates openings where water leaks can occur.
If a hail storm passes by, it's important to inspect the roof for damage. Look for dents in the shingle surface similar to how a car gets dented by a baseball, as well as changes in color where granules have been knocked off and exposed the tar underneath.
If you spot any of these issues, contact a roofing contractor as soon as possible for an inspection and estimate. They can help you file an insurance claim, which will cover the cost of repairing or replacing the damaged roof. A damaged roof will not only cause problems inside your home, it will also lower the value of the property. So don't take any chances with it.
Tree Damage
Depending on the severity of the damage, you may need to evacuate your home and find someplace safe until it can be repaired. A reputable roofing contractor will be able to assess the situation and advise you of your options.
If a tree or large branch falls on your roof, evacuate if possible and gather your family to someplace safe. If you can, take pictures from the ground of the damaged area and the surrounding trees (when it is safe to do so). You will need these for your insurance claim. Oftentimes, an insurance adjuster will want to see these photos before he or she agrees to perform any work.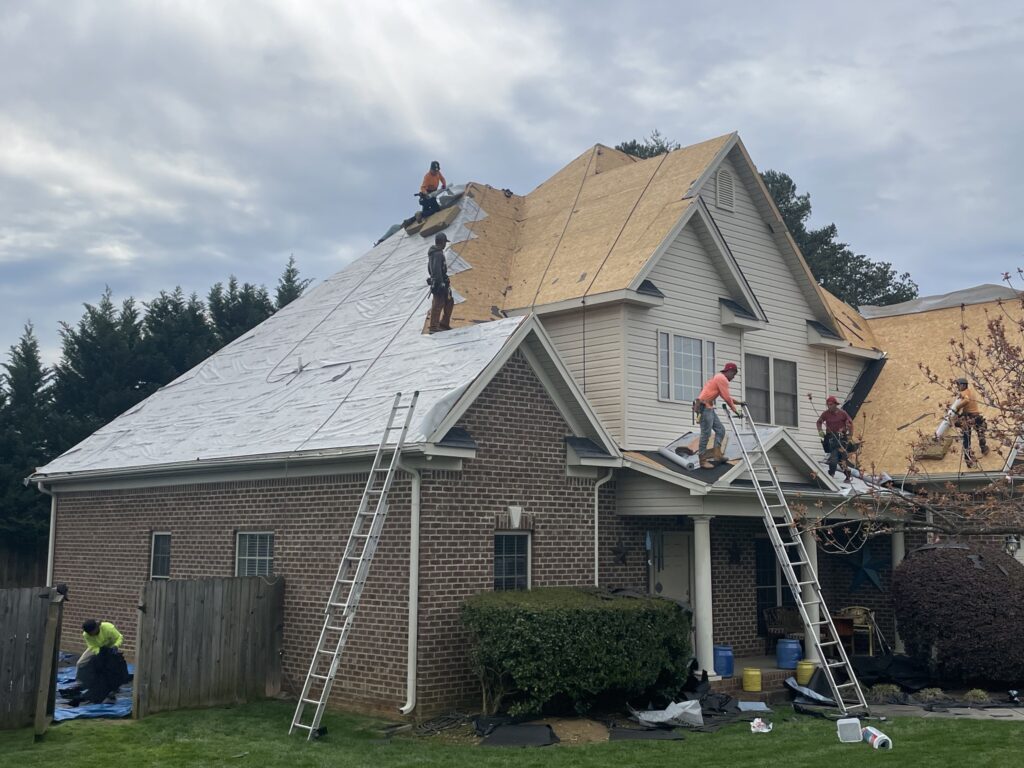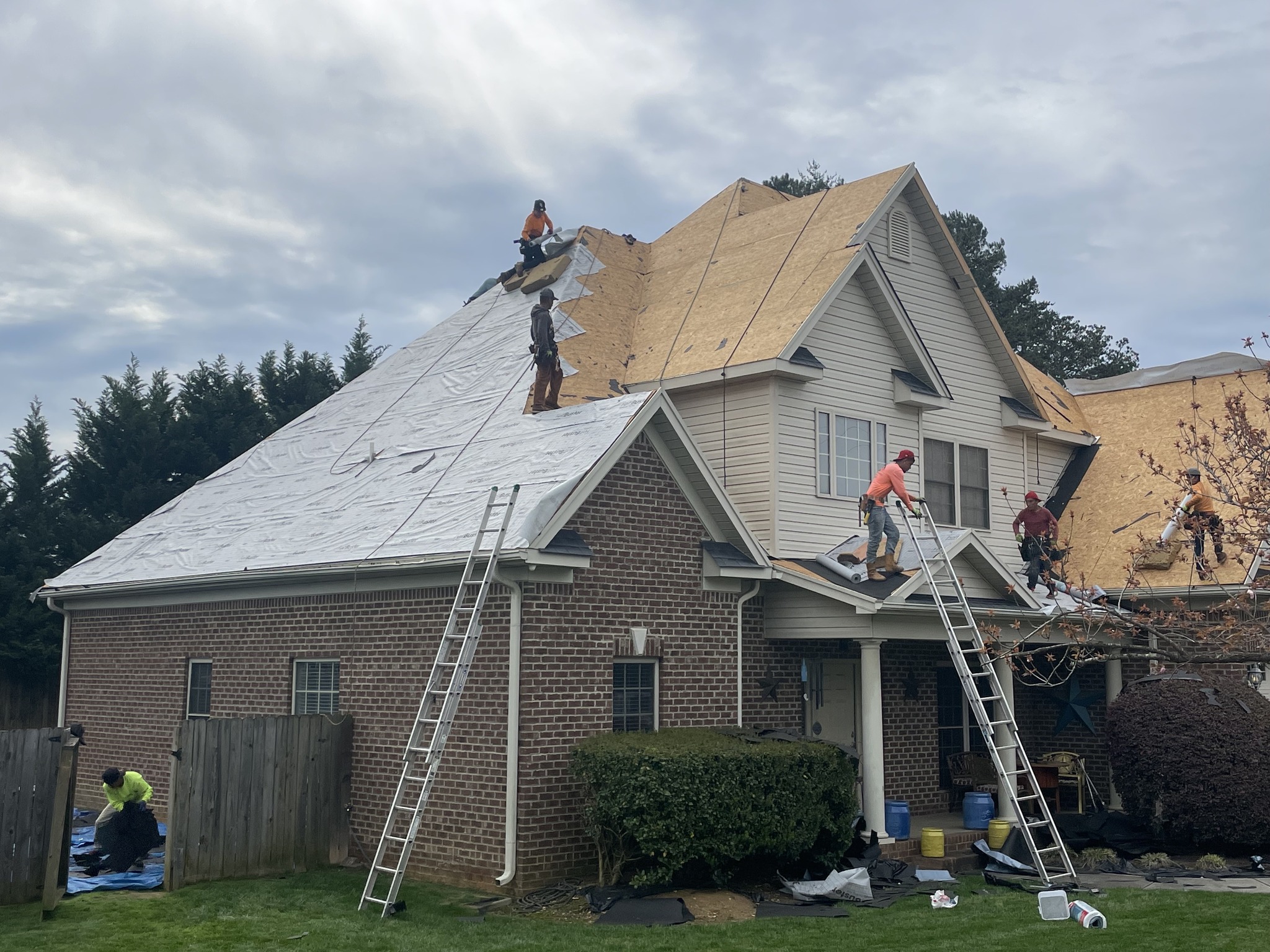 Storm Damage
Your roof is your primary line of defense against elements that don't belong in your home, including wind, hail and rain. These harsh elements can wreak havoc on your roof, compromising its integrity in a variety of ways. Some issues might require immediate attention, such as a leaking roof or water damage that seeps into joints and under shingles to damage your home's structure and contents. Other problems might arise gradually, such as rodents chewing through roofing materials and gaining access to the interior of your home.
If you're dealing with storm damage, it's essential to stay calm and assess the situation from a safe location outside your home. If you can't safely inspect the damage, consider asking a professional to provide an emergency inspection and estimate. They can help you create a temporary solution and file an insurance claim, if necessary. They can also offer a wide range of roof services, including roof leak repair.
806 Green Valley Rd Suite 200 PMB 1009, Greensboro, NC 27408
(336) 365-9484