Why Hire a Professional to Install Your Residential Metal Roof?
Metal roofs are becoming a trend nowadays as they are known to be more energy-efficient and have a longer lifespan than shingles. However, installing a residential metal roof requires specific techniques and tools that can be dangerous if not handled properly.
This is why it is best to hire professional roofers to do the job. Here are some of the reasons why you should do so:
Experience
Metal roofs require specific materials and installation techniques that are different from other roofing types. If you hire a professional to install your roof, they will have the experience and know-how to get the job done right. They will be able to tell you what materials are best for your property and ensure that all of the work meets local building codes.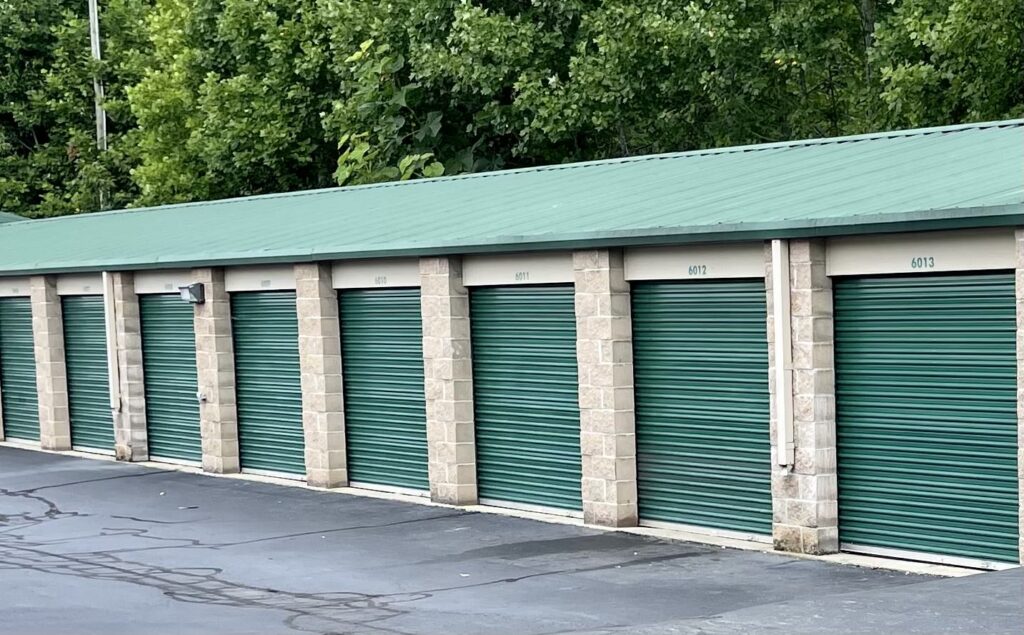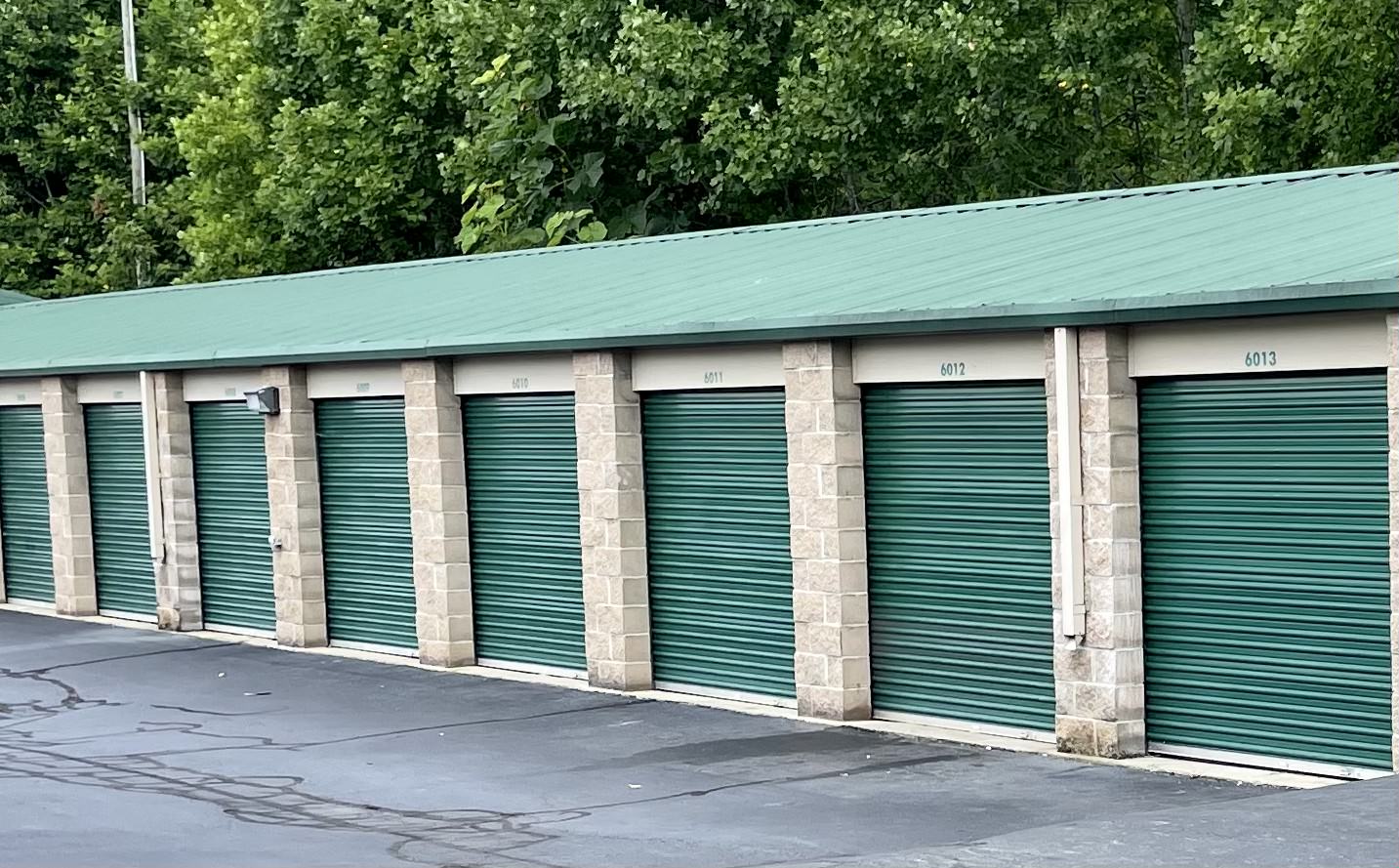 Metal roofing is a popular choice for homeowners because it is durable and offers protection from extreme weather conditions. However, it can also be very expensive, especially if the roof is installed incorrectly. Hiring a qualified and experienced metal roofing contractor will help you avoid costly mistakes that can damage your home's value.
A licensed roofer has gone through a series of studies, practicums and training to learn the necessary skills for this type of work. In addition to their expertise, they will offer insurance or a warranty as part of their service to you that covers any future repairs that might be needed.
Safety
A professional will always use the proper safety equipment to ensure everyone's safety, especially if children or pets are in the area. This includes safety rails, parapets, warning lines with safety monitors, and more.
Metal roofs are often much more slippery than shingled ones, so it's important to take the proper precautions. A single misstep can lead to a fall, which could be fatal on a steep roof.
It's also best to avoid walking on the roof in rainy conditions, as even professionals can fall off of a wet roof. This can be particularly dangerous if there's a major leak that needs to be addressed immediately.
Other potential hazards include open areas, such as holes and roof penetrations; piles of materials; wires, pipes, tools; and hazardous items like loose rocks and tree branches. A professional will be able to quickly and thoroughly inspect the entire roof for potential dangers. They will remove any debris that's accumulated in the valleys and will trim nearby branches that can scratch the roof panels and ruin its curb appeal.
Warranty
Besides having the right tools and necessary knowledge to install your metal roof, a professional should also offer you a warranty on their work. This helps you save money in case any mistakes or damages occur during the installation process.
When properly installed, a metal roof can last up to 70 years. This is way more than the lifespan of asphalt shingles or membranes.
If you want your metal roof to look its best, it is essential to maintain it regularly. This includes removing any debris and checking the gutters for leaks. In addition, it is important to apply a watertight warranty to protect your investment.


Time
Metal roofs are popular for homes because they're aesthetically pleasing and last longer than conventional shingle roofing. They can also increase a home's resale value and provide protection from harsh weather conditions. However, these roofs must be installed properly to ensure their longevity. If not, you'll be paying for repairs or replacements in the long run.
A professional knows how to install a metal roof properly and quickly without compromising its quality. They've undergone rigorous studies, practicums, and training to handle complex projects and tools. Moreover, they're always insured so that in the event of an accident, you won't be liable for their expenses.
Moreover, most professional metal roof contractors offer a warranty or insurance so that in case something isn't done properly they can come back and fix it at no extra cost. This will give you peace of mind and ensure that your investment is worth it. Additionally, they will also take the time to do the job correctly and efficiently to avoid any future problems.
806 Green Valley Rd Suite 200 PMB 1009, Greensboro, NC 27408
(336) 365-9484