Do-It-Yourself Tile Roof Repair
Tile roofs are prone to stains from algae, and these stains can be unsightly. It is recommended to have your roof professionally cleaned on a routine basis. Before doing your tile roof repair, it is a good idea to have a flat pry bar and a hammer on hand.
Do-It-Yourself
A tile roof is a beautiful and durable option for a home. However, like any roof it will require maintenance and repair over its lifespan. Fortunately, it is possible to do some tile roof repair on your own. A basic understanding of the process is all that is needed.
A basic tile roof repair is a simple matter of filling in a cracked or chipped tile with roofing cement. If there is a hole in the roof, this can be repaired by covering it with a piece of galvanized sheet metal flashing, available at hardware stores.
Before starting any work on your tile roof, it is important to make sure that you have all the necessary tools and materials, including a ladder and safety equipment. It is also recommended to inspect the roof on a regular basis. Doing this will help to identify problems early and save you money in the long run. This will allow you to catch leaks before they cause extensive damage and to extend the life of your tile roof.
Hire a Professional
Unless you are experienced with roofing, it's not a good idea to do tile roof repairs yourself. It can be dangerous, and you may end up doing more damage to your home than you fix.
Hiring a professional roofers will also save you the headache of trying to find out what caused your tile roof damage and how to repair it. They will be able to assess the entire condition of your roof, including the underlayment.
Another issue that requires attention is a build-up of debris on the roof. This can cause water to pool on the tiles and in the underlayment, causing damage.
It's important to look for signs of damaged tile roofs regularly, especially after severe weather or a storm. Keeping an eye on the condition of your roof will help you protect your investment and keep your home safe from damage. If you are unsure of the condition of your tile roof, contact ResCo Roofing.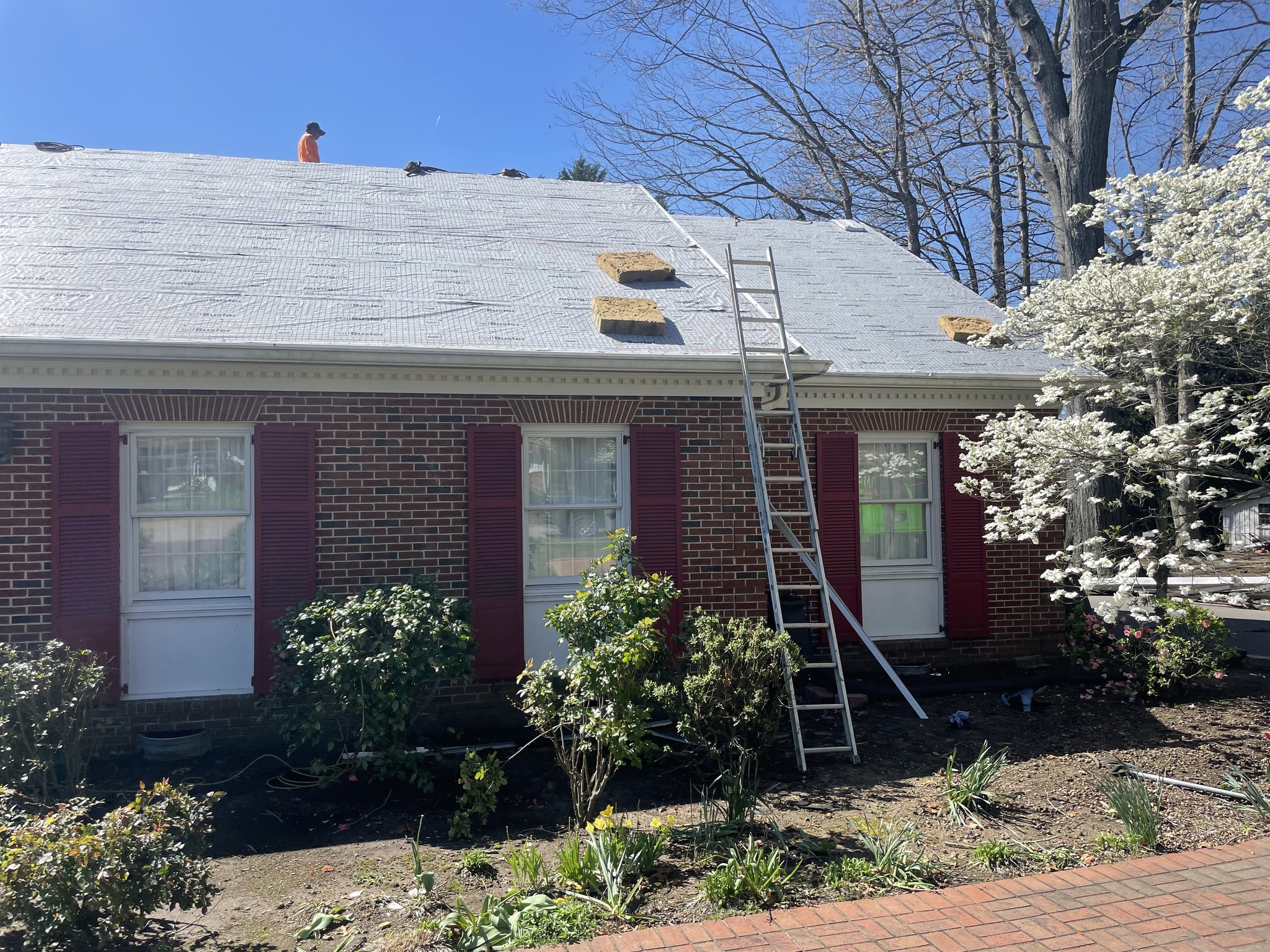 Repairing Damaged Tiles
Slate and traditional clay tile roofs add beauty and distinction to homes, business and public buildings. However these roofs can get damaged by storms or simply wear out over time. Depending on the damage a roof might require a total tile replacement or a repair of specific tiles.
If the tiles are merely cracked or chipped it is possible to repair them with epoxy and paint. If the cracks or chips are very extensive it may be necessary to replace them altogether.
806 Green Valley Rd Suite 200 PMB 1009, Greensboro, NC 27408
(336) 365-9484