The Benefits of Investing In Residential Roofing Companies
When it comes to the safety and well-being of your family, having a dependable roof over your head is one investment that you can't afford to overlook. A well-maintained roof has the ability to protect you from severe weather and will also add value and aesthetics to any home. For these reasons, investing in residential roofing companies can be beneficial both now and long term. Working with an experienced professional residential roofing company is essential in order to ensure that you get all the benefits new roofs provide. In this blog post, we'll explain why investing in a new roof for your home makes financial sense, as well as how it adds comfort and longevity to your residence!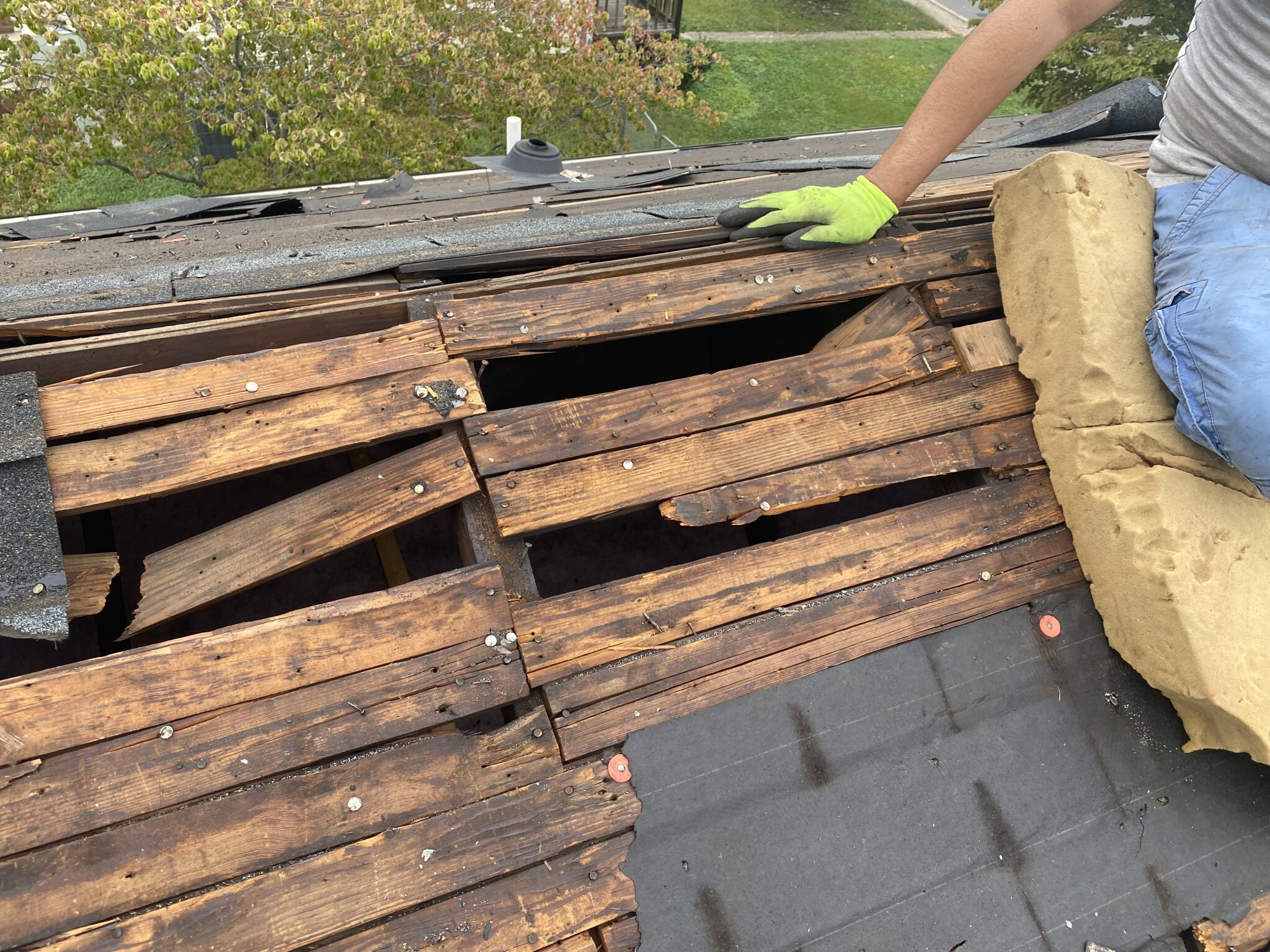 Exploring the long-term benefits of investing in a new roof
Investing in a new roof can bring a host of long-term benefits to your home or business. Not only does it enhance the overall aesthetic appeal of your property, but it also provides much-needed protection against the elements. A new roof can also help to increase the value of your property and potentially lower your energy bills by improving insulation. However, the benefits don't stop there. A new roof can offer peace of mind knowing that your property is secure and protected, giving you and your family or employees a safe and comfortable environment to live or work in. When it comes to investing in your property's future, a new roof is a worthwhile investment that you won't regret.
Discussing how to select the right residential roofing company
When it comes to selecting the right residential roofing company, there are a few key considerations to keep in mind. First and foremost, you'll want to look for a company with years of experience and a solid reputation in the industry. This can often be determined by checking online reviews and testimonials from past customers. You'll also want to make sure the company is licensed and insured, as this will protect you in the event of any accidents or damage on the job. Finally, it's important to choose a company that offers clear and transparent pricing, so you can be sure you're getting a fair deal.
Analyzing common types of residential roofs and their costs
Residential roofs come in a variety of types and each has its unique features and costs. Asphalt shingle roofs are the most common types of roofing material for a residential property, known for their affordability and durability. Tile roofs, on the other hand, offer a more classic and elegant look and are highly durable but can be quite expensive. Metal roofs are also gaining popularity for their durability and eco-friendliness, and they come in numerous styles and colors. And then there are flat roofs, typically seen on commercial properties, but some homeowners have opted for them recently due to their affordability. No matter which type of residential roofing material you choose, it's important to consider all the costs involved in the installation, maintenance, and repairs to make an informed decision.
Explaining why it's important to have your roof inspected regularly
As a homeowner, regular maintenance is necessary to keep your home safe and sound. Arguably, one of the most critical but often overlooked components of your property is the roof. It plays a crucial role in providing shelter and protection to your family and possessions. That's why it's essential to schedule routine checkups to identify any early signs of damage, wear, and tear, or potential safety hazards. Ignoring these problems can lead to costly and extensive repairs or replacements, putting your family's safety at risk. By hiring a professional roofing contractor for a regular inspection, you can rest assured that your roof is functioning correctly and protecting your most valuable assets.
Investing in a new residential roof can be a large expense, but it is an investment that pays off over time. Choosing the right contractor for residential roofing is important; while cheaper isn't always better, quality work and value should be a top priority. Researching common types of roofs and their associated costs can help you decide what kind of roof fits best for your home. Even after selecting the type of roof, there are still ways to cut down on cost. Finally, even when replacing your roof, it is important to have an inspection done periodically to ensure the health and longevity of your residential roofing system.
806 Green Valley Rd Suite 200 PMB 1009, Greensboro, NC 27408
(336) 365-9484