The Ultimate Guide to Choosing a Residential Roof Service Provider
Choosing a residential roof service provider is no small job – malfunctions or damage from faulty installations can have huge repercussions on the structural integrity of your home. Here, you'll find all the facts and key considerations when selecting a contractor for any type of roof services; including preventive maintenance and features like environment-friendly shingles that may be available at extra cost. Make sure to read through this guide thoroughly before signing off on an agreement with anyone!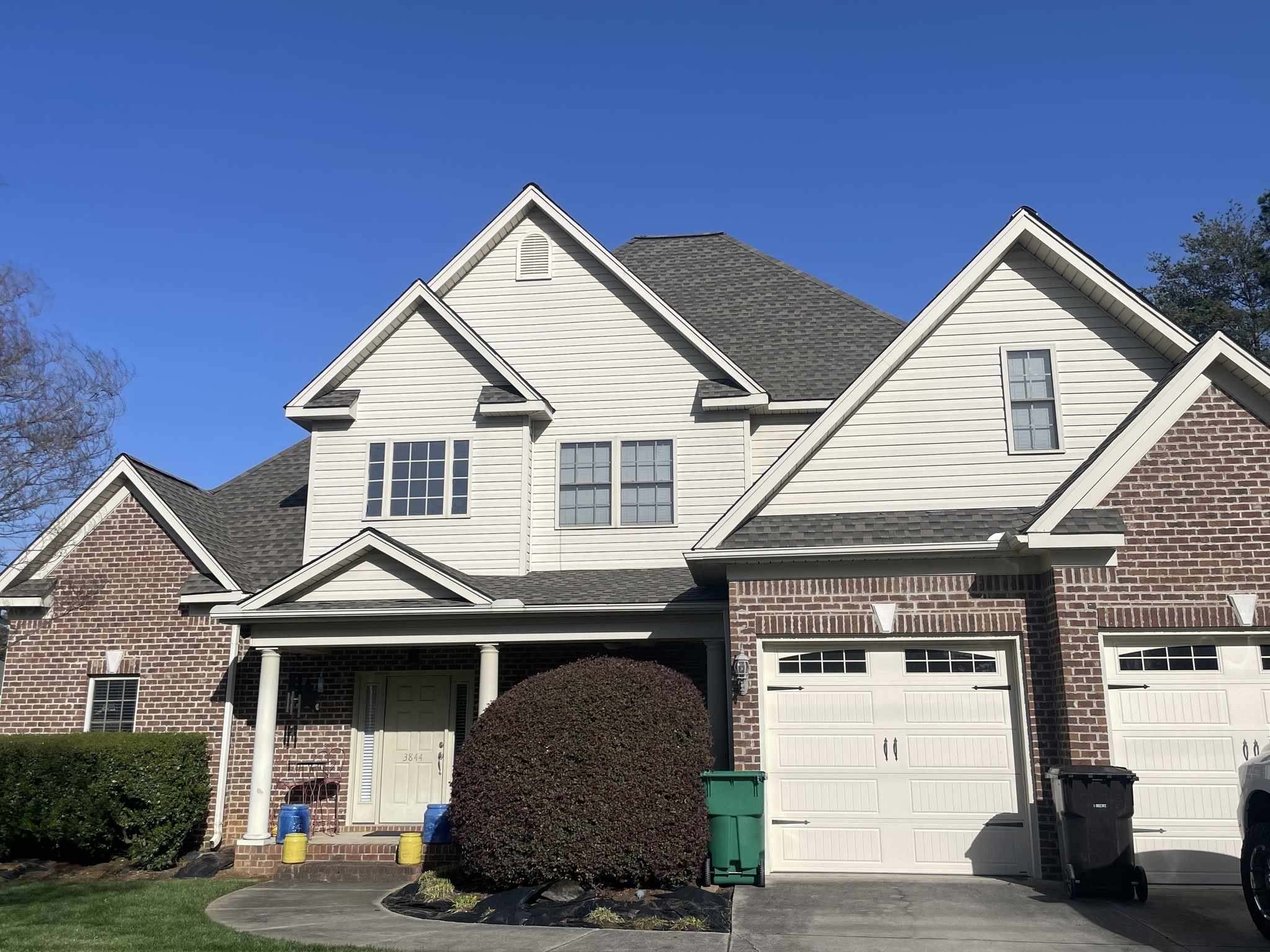 What to Consider When Selecting a Residential Roof Service Provider
Choosing a residential roof service provider can be a daunting task for homeowners. The roof is the most important part of any house, and it must be handled with care. Finding a reliable and professional service provider is crucial to ensure that the installation or repair is done correctly. When selecting a service provider, one must consider their experience, reputation, and expertise in the field. The chosen company must have a proven track record of quality work, excellent customer service, and timely completion of projects. It is also essential to check whether they are licensed and insured to avoid any potential legal issues. Overall, taking the time to research and compare service providers ensures that the homeowner gets the best possible option for their roofing needs.
Benefits of Hiring a Professional Roof Service Provider
As a homeowner, ensuring that your roof is in top condition is essential to the safety and comfort of your family. While it may be tempting to go the DIY roof installation or hire a handyman, opting for a professional roof service provider can save you time, money, and effort in the long run. A professional roofing company has the necessary knowledge, skills, and tools to address issues that may be outside the scope of a general handyman. Additionally, working with a professional means being assured of quality workmanship and warranty, giving you peace of mind knowing that your roof will be able to withstand the elements for years to come.
Things to Look For in a Residential Roof Service Company
When it comes to finding a residential roof service company, there are a few things you should keep in mind. First and foremost, make sure to choose a company that is licensed and insured. This is essential to protect yourself and your property in case anything goes wrong. Additionally, look for a company with a good reputation and plenty of experience in the industry. A company with a long track record of providing high-quality service is more likely to deliver the results you're looking for. Finally, don't forget to consider the cost. While you don't want to sacrifice quality for a low price, you also don't want to overpay for services that aren't worth it.
How to Ensure Quality Workmanship and Materials
Ensuring quality workmanship and materials is crucial for any project, whether it's a small renovation or a large-scale construction endeavor. To achieve this, it's essential to hire experienced professionals who adhere to industry standards, use high-quality materials, and pay attention to detail. Conducting research and getting referrals from trusted sources can help in finding the right contractors and suppliers. It's also important to communicate clearly with them about your expectations and provide detailed specifications to ensure that the project is completed to your satisfaction. Regular site inspections and quality control checks throughout the project can further ensure that the workmanship and materials meet the desired standards.
Tips for Choosing the Right Contractor
When it comes to selecting the right contractor to work on your project, it's essential to take your time and do your research. While there may be several contractors available within your area, not all of them will meet your expectations or deliver the desired results. To ensure that you get the best value for your money, it's crucial to consider factors such as experience, reputation, and expertise. In addition, don't hesitate to ask for references or check their online reviews. Moreover, make sure that they have insurance coverage and necessary certifications before starting the work.
There is a lot to think about when selecting a residential roof service provider. Depending on what type of roof materials and services you need, there are several factors to consider in order to find the best provider for you. It's essential to assess the company's experience and licensure status, check customer reviews, and get a certified inspection in order to ensure quality workmanship and materials. With all the information at your disposal, make sure that you're doing your due diligence before picking the right one for your project!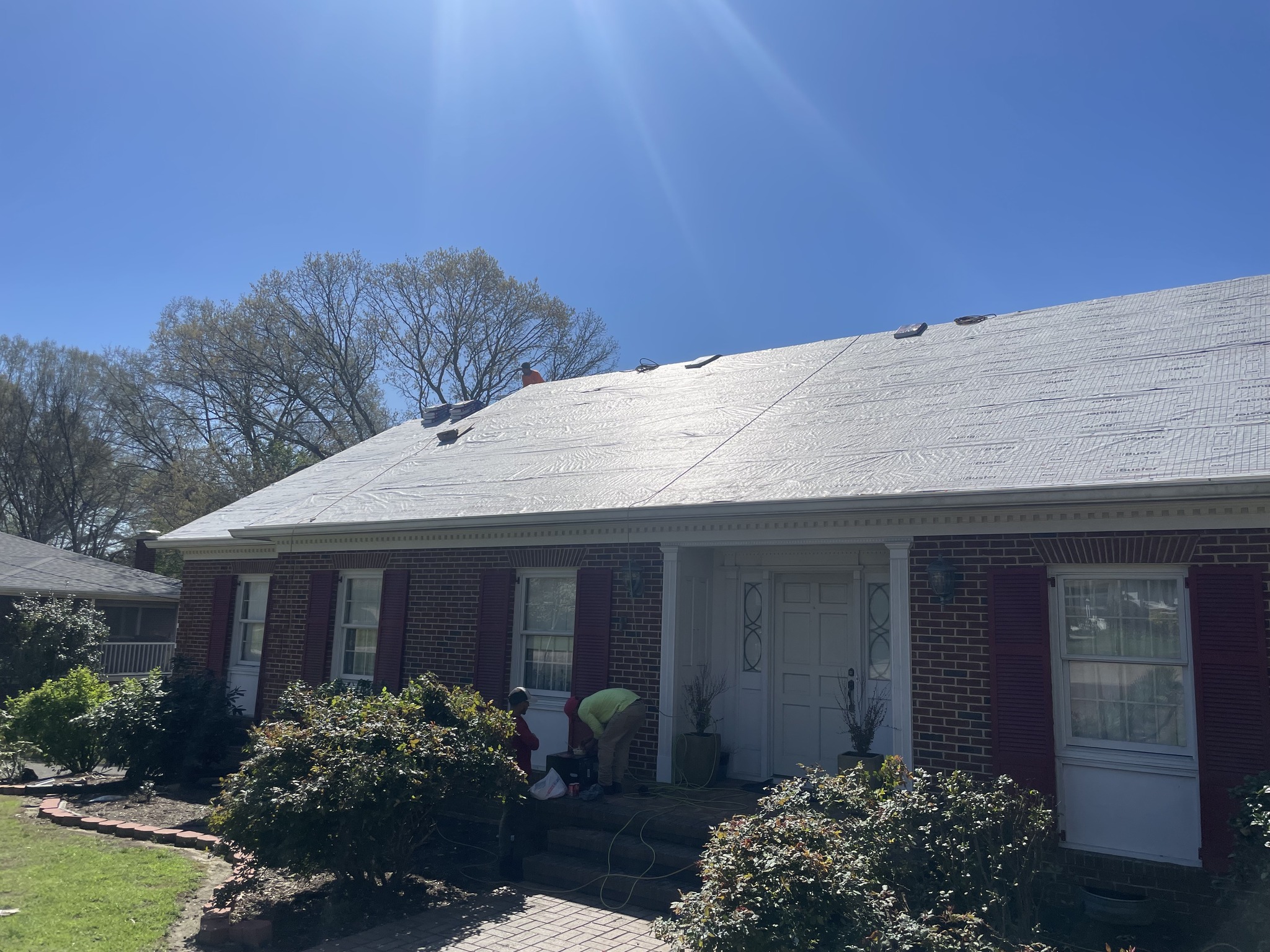 806 Green Valley Rd Suite 200 PMB 1009, Greensboro, NC 27408
(336) 365-9484