5 Things to Look for When Choosing a Residential Roofing Company Near Me
Finding the right residential roofing company near me to complete your home improvement needs can often be a difficult task. With numerous roofing companies located near you, it can be hard to know which one is the best for your project. To help simplify this process, we've put together five key pieces of advice to consider when selecting a local roofer: experience level, cost estimates, the caliber of materials used, permitted projects completed on time, and customer service. By keeping these points in mind during your search for a reliable contractor near you operating in regional building permits requirements across multiple areas such as residential construction or remodeling projects including shingle installation & repair jobs; you'll find that choosing the best contractors has never been easier. Read ahead to learn more about what makes up an ideal roofing company near you!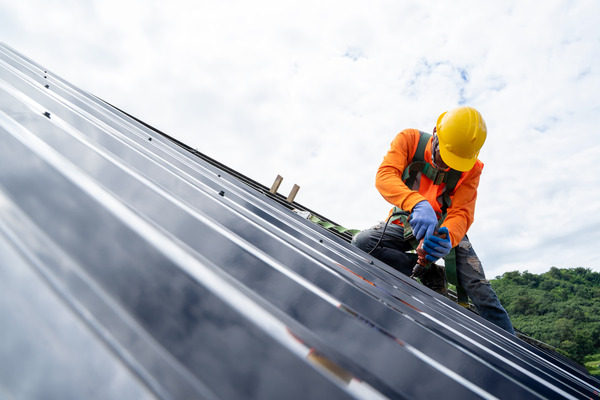 Check their accreditations and certifications
When it comes to choosing a roofing company, one of the most important things to consider is their accreditations and certifications. This will ensure that the company is not only properly licensed, but also bonded and insured for safety. By verifying their credentials, you can feel confident that you are working with a professional team who is knowledgeable and experienced in their field. It's also important to note that hiring an unlicensed or uninsured roofer can put you at risk for liability issues and potential damage to your property. So take the time to do your research and make sure that the roofing company you choose is fully accredited and certified for your peace of mind.
Research customer reviews online to get an idea of the kind of service you can expect from the company.
As a savvy consumer, you want to make sure you're getting quality products and services from any company you're considering doing business with. One excellent way to do this is by researching customer reviews online. Reviews from real customers can provide invaluable insights into the kind of experience you can expect to have with a particular company. By taking the time to carefully read and consider customer reviews, you can make an informed decision about whether or not a business is a good fit for your needs.
Have an understanding of the services they provide
When it comes to selecting a service provider to help you with your project, it's important to have a clear understanding of the services they offer. You want to make sure that the provider is equipped with all the roofing services you need to ensure the successful completion of your project. This means taking a closer look at their service offering and making sure that it aligns with your requirements. To avoid any potential hiccups during the project life cycle, it's important to have an open and honest discussion with your service provider right from the outset. Don't be afraid to ask questions and seek clarification regarding their offering. A professional service provider will be happy to help you understand their services and guide you accordingly.
Get a quote – compare quotes from multiple companies to get a better rate and price for your project.
When starting a new project, getting a quote is an essential step to ensure you are getting the best possible rate and price for your roofing. With so many companies out there, it can be overwhelming to choose just one to work with. That's why it's important to compare quotes from multiple companies. By doing so, you can weigh the pros and cons and select a trustworthy company that will deliver on its promises. Moreover, comparing quotes allows you to have a better understanding of the market, which is helpful when negotiating prices. So don't hesitate to request quotes from different companies and take the time to compare them. Your project and wallet will thank you for it.
Finding the right residential roofing company near me can be a daunting task. However, utilizing the tips mentioned in this blog post will set you up for success and make sure that you are satisfied with the end result of your project. It's important to ensure that the roofing company you select has proper accreditations and certifications so that you know they can perform quality work. Requesting quotes from multiple companies gives you more freedom in bargaining power and helps to ensure you're getting a competitive rate for the work being done. Keeping these tips in mind when searching for a residential roofing company will help lead to a successful end product.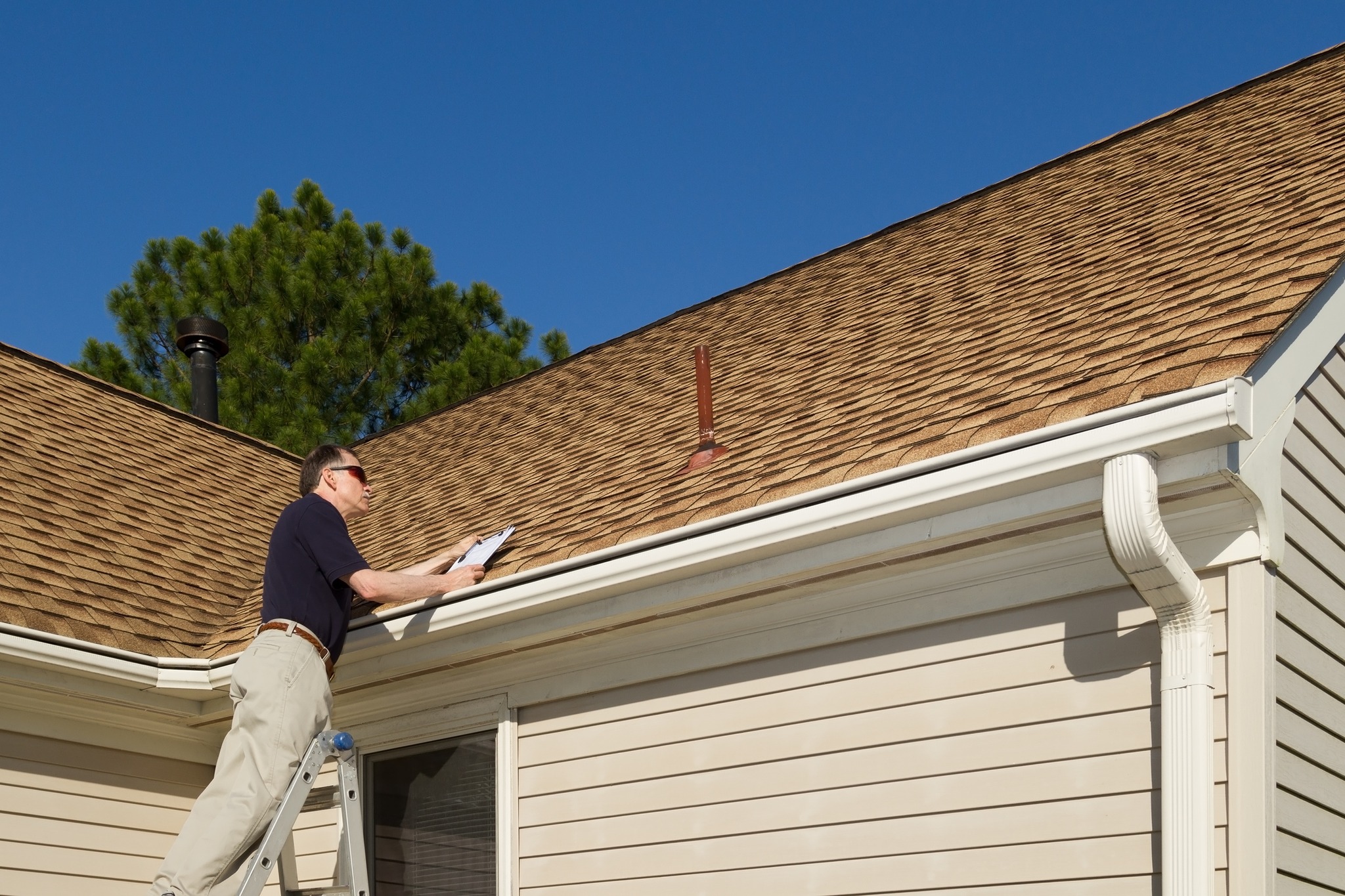 806 Green Valley Rd Suite 200 PMB 1009, Greensboro, NC 27408
(336) 365-9484