How to Repair a Storm Damage Roof and How to Protect Your Roof From Future Storm Damage
As fierce storms often come without warning, it's essential for homeowners to know how to repair storm damaged roof. Replacing a storm-damaged roof can be an intimidating process – one wrong move and more severe damage could occur. That is why it's important to research the necessary steps involved in protecting your home, in order to save time, money, and effort further down the line. If you are looking at roofs that have been damaged by high winds or hail or need help identifying potential issues before they become expensive problems then this blog post is here to offer some advice on best practices when replacing a storm-damaged roof.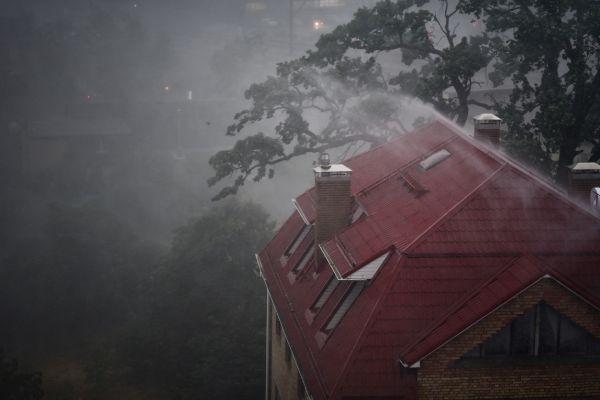 Assessing the Damage
When it comes to storm damage, it's always better to be safe than sorry. After a severe storm has passed, it's critical to check your roof for any signs of damage. Look for loose or missing shingles, water stains on your ceiling, or debris on your roof. Remember that some types of damage may not be immediately apparent, so it's essential to assess the condition of your roof thoroughly. Professionals recommend that you call a roofing company as soon as possible to have your roof inspected if you suspect any damage. Waiting too long can result in a costly repair bill, so don't wait until it's too late.
Preparing to Repair
Before beginning any repair task, it's important to gather all the necessary materials and tools. This includes things like spare parts, wires, cables, and specialized tools needed for roof repairing. It's always a good idea to inspect the damaged area beforehand to ensure that all the necessary parts and tools are on hand. When gathering materials, it's important to choose high-quality products that will last and perform well in the long run. Having the right tools will not only make the repair process smoother but can also prevent further damage to the item being repaired. A professional approach to preparing for repairs is essential to ensure that the job is completed smoothly with minimal delays or complications.
Protecting Your Roof
Protecting your home is a top priority for any homeowner, and your roof is one of the most important parts of your house. Adding a sealant or roof coating can provide an extra layer of protection, preventing future water damage. As a professional, I highly recommend considering this option to safeguard your investment and prolong the life of your roof. Not only can it prevent potential leaks and structural damage, but it can also save you money on costly repairs down the line. Investing in this simple step now can go a long way in protecting your home for years to come.
Maintenance Tips
Regular maintenance is essential for keeping your roof in good condition over time. Neglecting routine checkups and repairs can lead to extensive damage to your roof, resulting in expensive repair costs in the long run. To ensure that your roof stays in top-notch condition, schedule inspections with a professional roofing contractor at least once a year. Regularly remove any debris or fallen leaves from your roof to prevent blockages in the gutters and valleys. Trim back any overhanging branches to prevent damage from overhanging limbs.
Hiring a Professional
There comes a time when we all need to call in a professional to tackle major repairs or install new materials. Whether it's a plumbing issue, roofing repair, or a complete home renovation, trusting a roofing professional can save you time, and money, and prevent potential disasters. Hiring an expert in the field not only ensures that the job is completed efficiently and effectively but also provides peace of mind knowing that your home is in capable hands. From their knowledge and expertise to their specialized tools and equipment, professionals are equipped with everything needed to get the job done right. When it's time to tackle a major project, don't hesitate to call in the professionals.
Repairing a storm-damaged roof is not a small task. It takes time and effort, as well as access to the right materials and tools. However, taking the time to inspect and repair your roof after a storm can help ensure that it remains in good condition over time. It's important to identify signs of damage as soon as possible so that you can begin preparing for any necessary repairs. Throughout the process, make sure to prioritize safety by wearing protective gear and following proper ladder safety precautions. With these tips in mind, you can help make sure that your roof stays protected from major storm damage now and in years to come.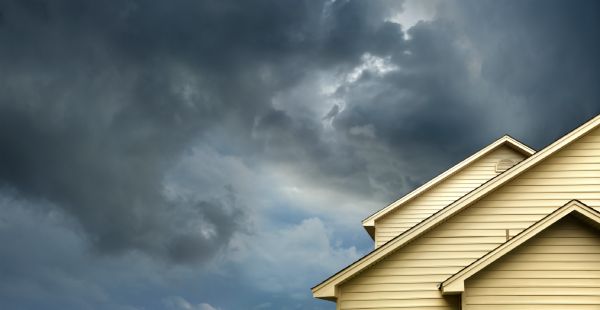 806 Green Valley Rd Suite 200 PMB 1009, Greensboro, NC 27408
(336) 365-9484